Immerse yourself in programs designed to inspire.
Discover Your Program
Programs at the Stearns History Museum have been created especially for visitors like you, who are as excited about history as we are. We've designed each one to be a unique experience where you can interact with our resources, our museum staff, and other like-minded participants.
These programs can be something you try once or look forward to each month. Explore our current program offerings below, and find dates for each one on our Calendar.
Whippersnapper Hour
Kids ages 7-13 are invited to our Whippersnapper Hour, an interactive Saturday history program that allows them to get their hands on some history!
Hops and History
Join us for a historic happy hour on the second Thursday of March and May! Enjoy local craft beer while you listen to a discussion of historical topics that are dark, quirky, or just plain fun. Come for the beer, stay for the history!
Breakfast Club
Our popular Breakfast Club series is back! On the second Wednesday of every even-numbered month, come to the museum for donuts, coffee, and history! And just to spice things up, we are taking Breakfast Club on the road in April and August!
Memory Writers
A writing group that meets twice a month on the 1st and 3rd Tuesdays at 10 AM, Memory Writers provides both writing topics and the opportunity to share your work. Join in to polish your writing skills while telling your story.
Exploring History & Culture in Central Minnesota: HMML Event Series
The Hill Museum & Manuscript Library (HMML) presentations are part of the Exploring History & Culture in Central MN series, which is a partnership between Benton County Historical Society, Morrison County Historical Society, Stearns History Museum, and Sherburne History Center. There will be four presentations in all. Enjoy!
Field Trips & Guided Tours
The Stearns History Museum is a great destination for school groups and other groups interested in a guided tour through our exhibits. Our Program Curator can tailor our offerings to your specific age group, interests, time frame, or other need. Contact us directly to learn more.
Program Support
Programs at Stearns History Museum are created and managed by our internal staff, and funded by generous donations from community members like you.
Consider supporting our programs with a financial gift to the Stearns History Museum at any time of year. Thank you for your support.
There's More to Explore
The Stearns History Museum hosts exciting events, exhibits, and research opportunities throughout the year. Be sure to take a look around and enjoy all we have to offer.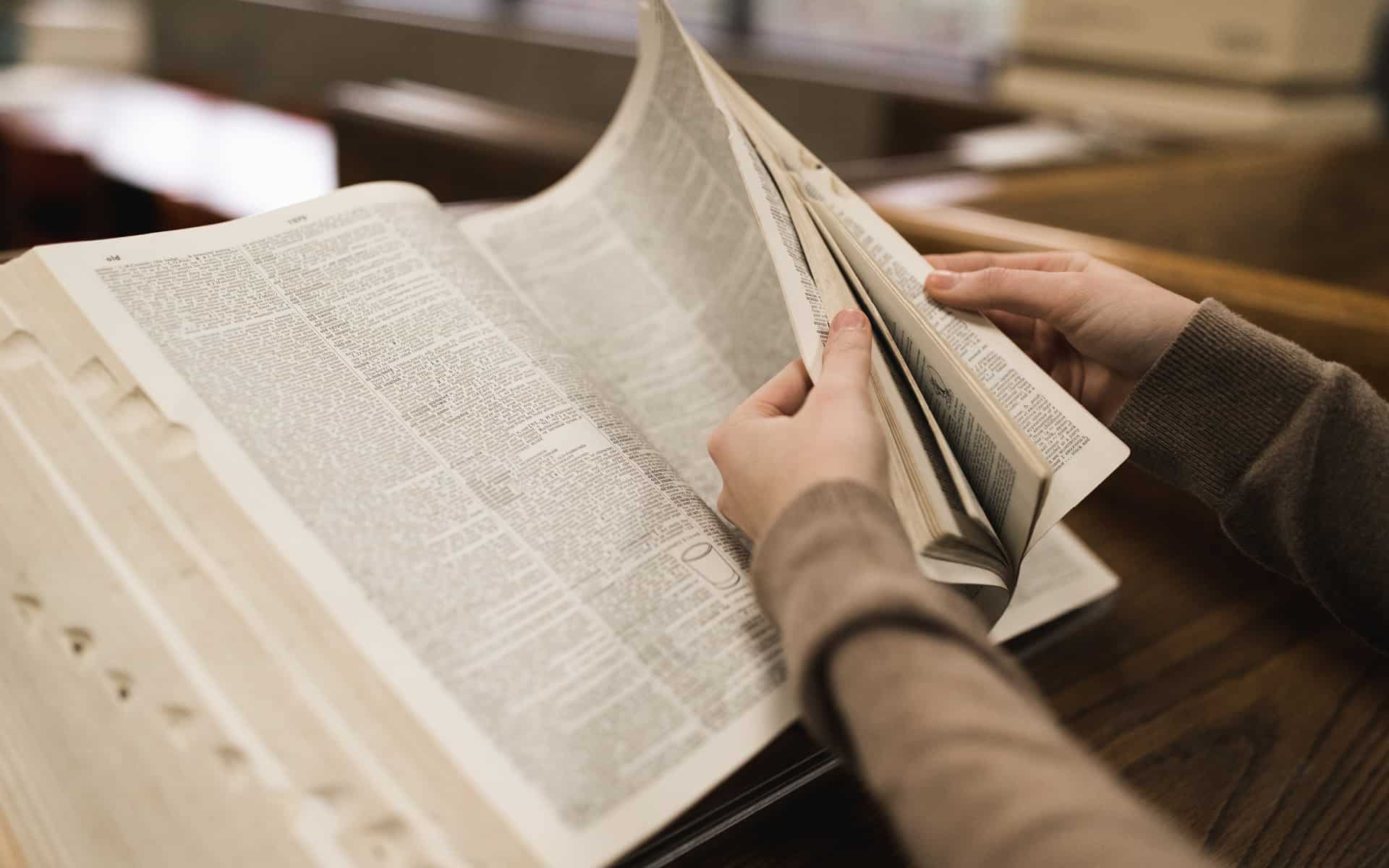 Start Researching
Explore your story right here.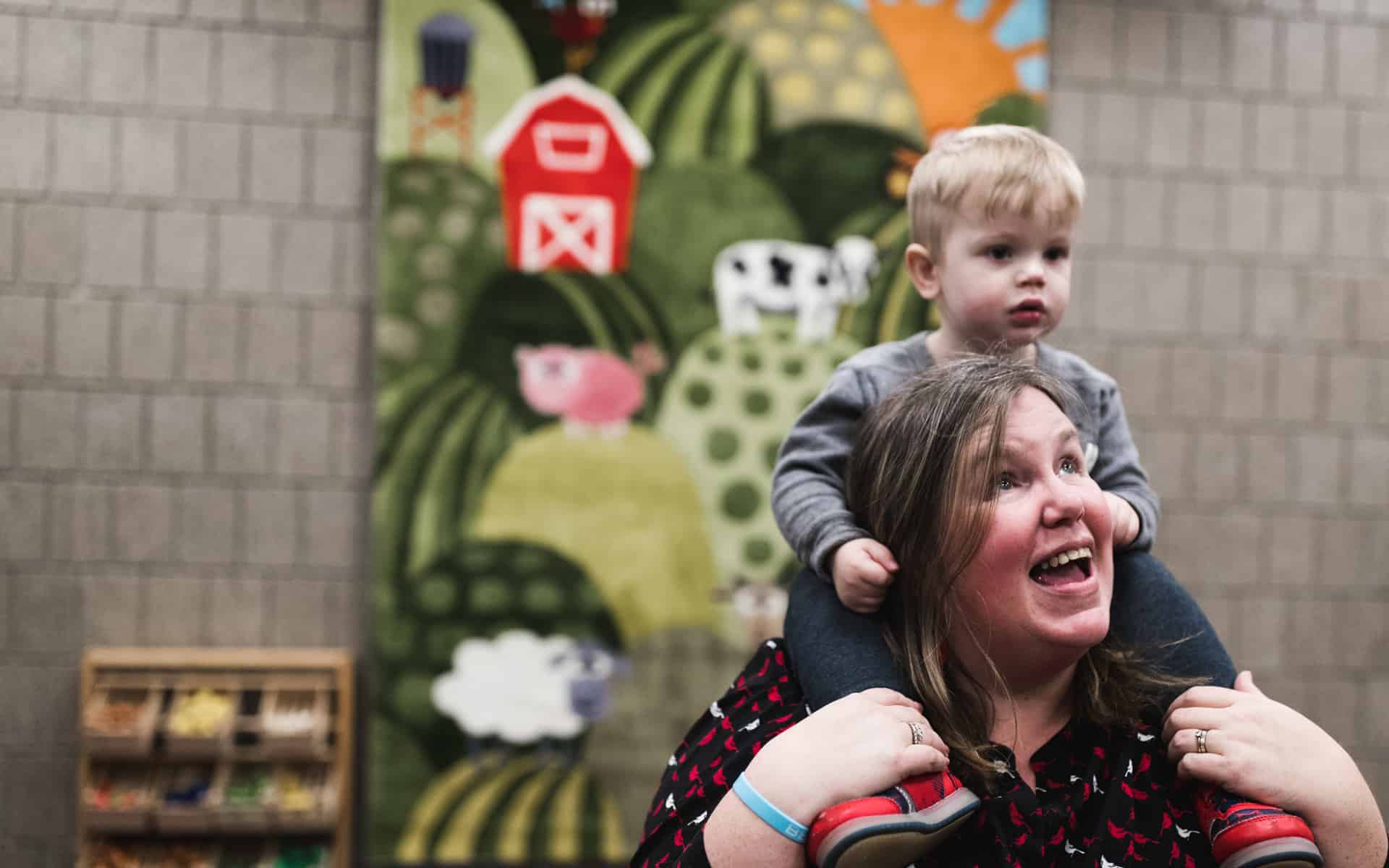 Rent Our Space
Let our space be yours.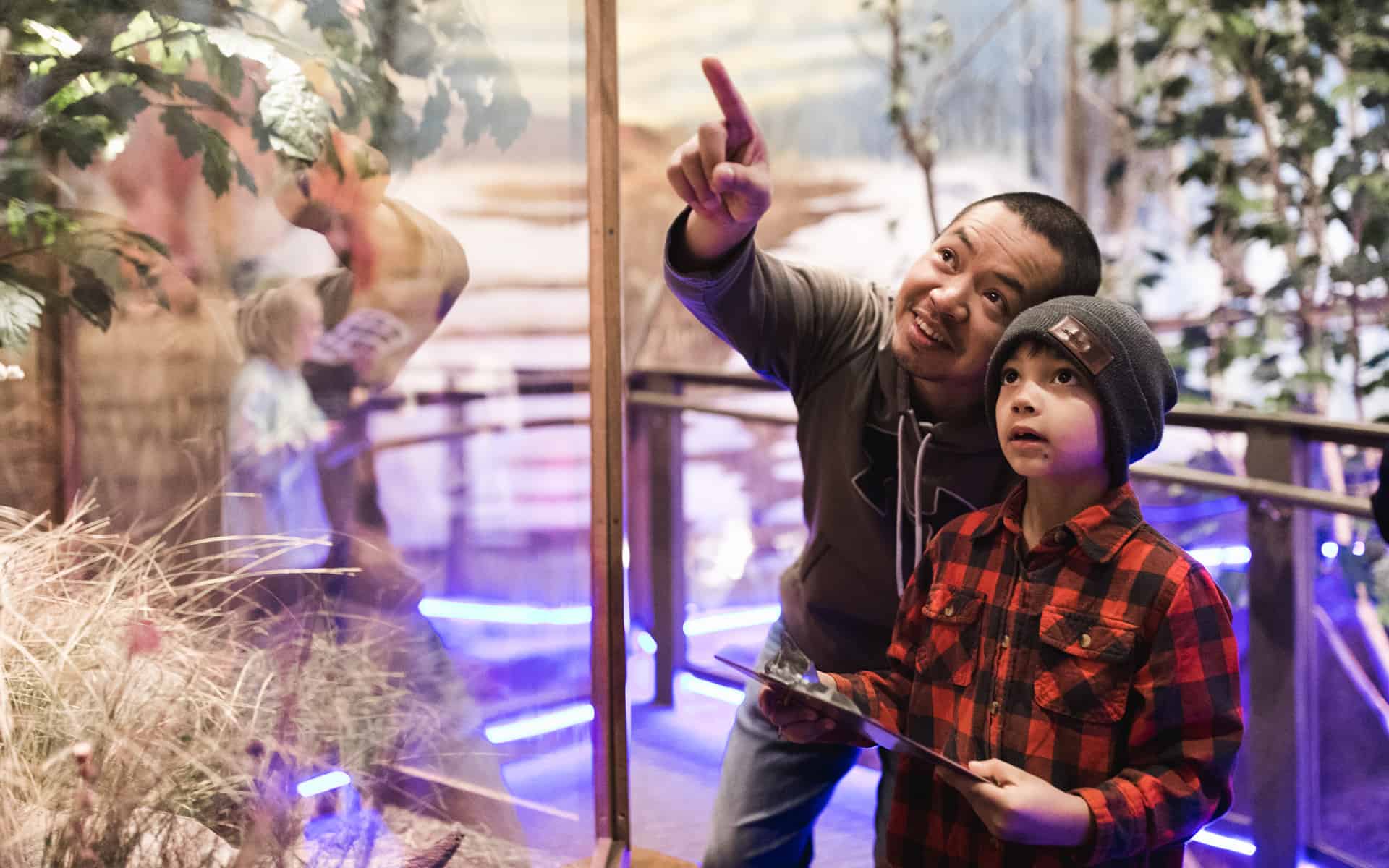 Explore Exhibits
See all there is to explore.