Join us for a historic happy hour on the second Thursday of March and May! Enjoy local craft beer while you listen to a discussion of historical topics that are dark, quirky, or just plain fun. Come for the beer, stay for the history!
$10 for nonmembers, members are free.
Bring cash for beer!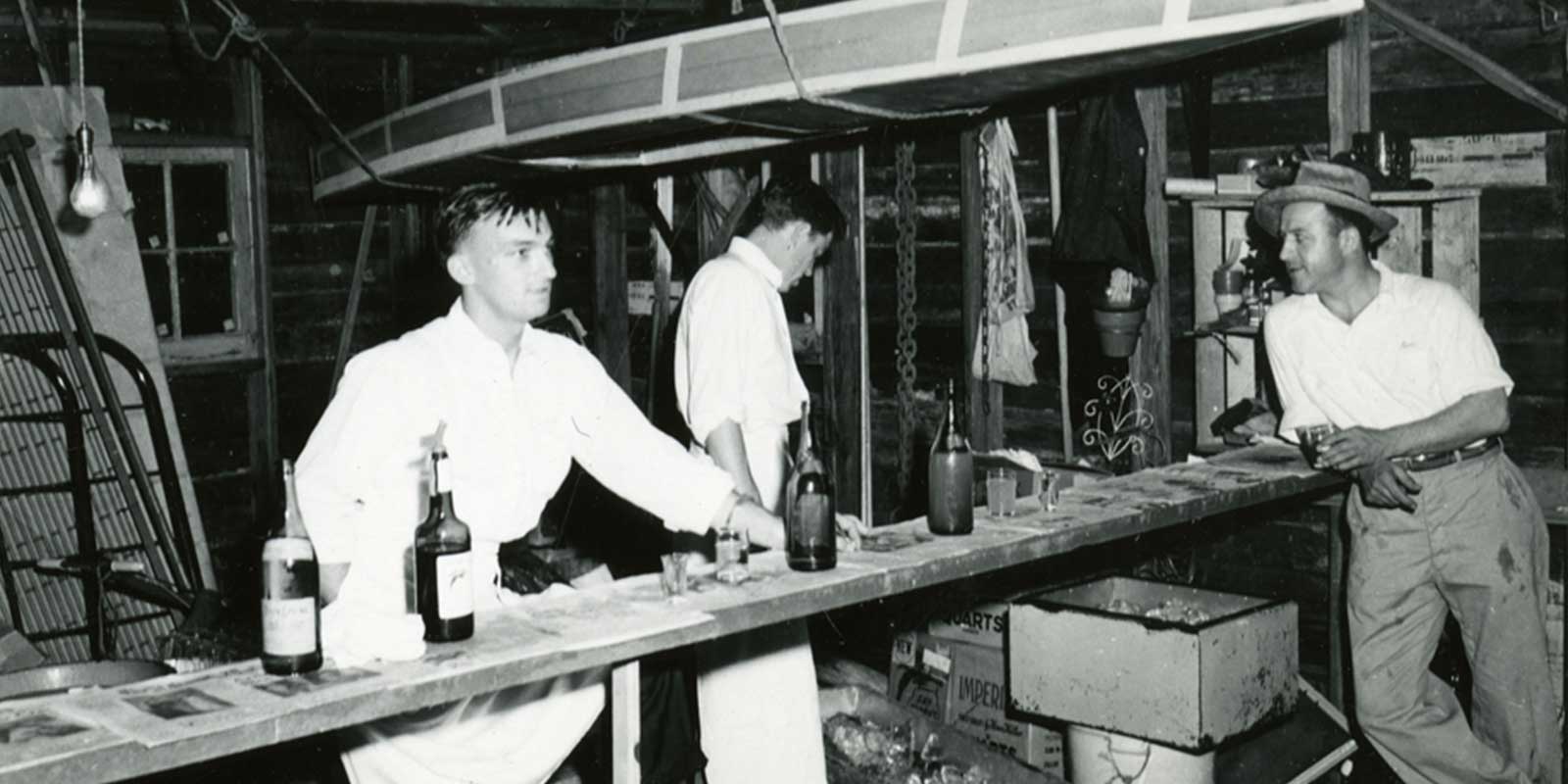 Stearns History Museum
235 33rd Ave S, St Cloud, MN
Save the date for the next Hops & History program. We'll be talking about one of our more popular subjects - MAPS! This time, we'll be at Third Street Brewhouse […]