Stearns History Museum is a 2023 Blue Star Museum
Stearns History Museum announced it will join museums nationwide in the Blue Star Museums initiative, a program that provides free admission to currently-serving U.S. military personnel and their families this summer to connect to history and culture.
Learn More
Upcoming Events
Museum Hours: Open Wednesday-Saturday 10-5, Sunday 12-4.
At War & At Home | The WWII Experience
July 8th – 9th
We're bringing back our annual WWII weekend! You can expect the Museum to be full of family-friendly activities, reenactors, interactive exhibits, and a lot more.
Where Are We Going? Stearns County Maps
What can maps tell us?
At their most basic level, maps tell us the location and shape of a geographical location at the time it was surveyed. Maps can be used for tracing property ownership, family history, road maps, and even show how the character of an area has changed over time.
Show your support!
The Stearns County History Museum is more than just a museum – it's a vibrant community hub that brings people together to learn, connect, and celebrate the unique heritage of central Minnesota.
By becoming a sponsor of the Stearns County History Museum, you'll help preserve the region's history for generations to come!
Museum Receives Historical & Cultural Heritage Program Large Grant for Collections
Stearns History Museum is one of more than 40 institutions in 23 counties statewide to receive a grant from the Minnesota Historical Society for the care of three-dimensional collections.
<!=========Carousel View Template 2.9.2=========>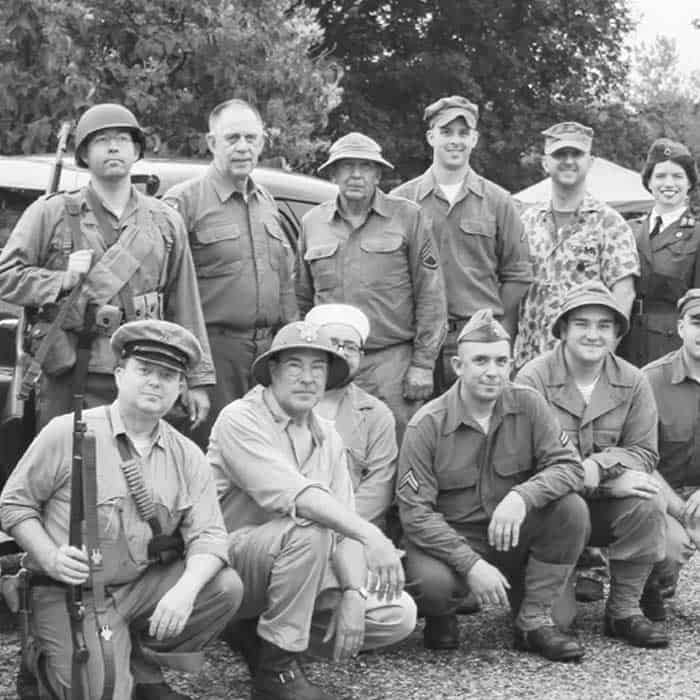 Save the Date!
At War & At Home: The WWII Experience!
Coming this July
Read More >>
Hops & History Program
Stay tuned for upcoming dates!
$7/non-member + free for members >>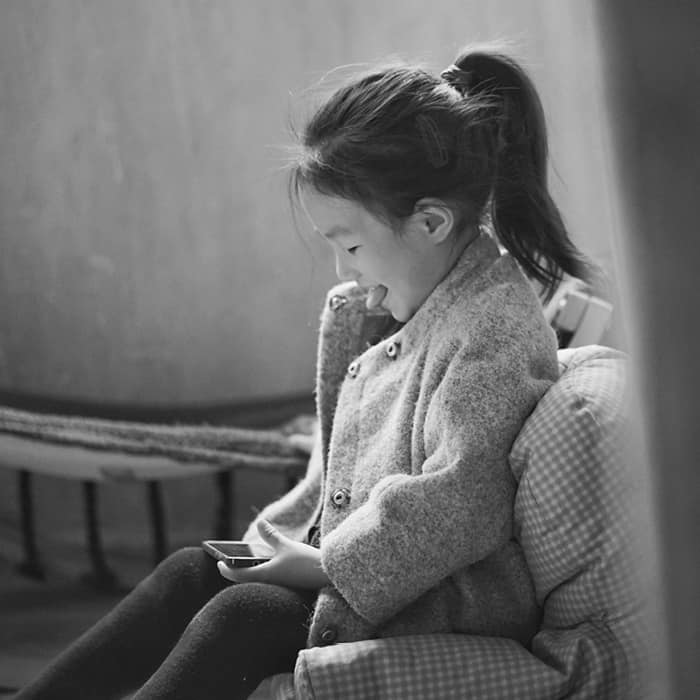 Whippersnapper Hour Program
Help kids get their hands on history.
$3/non-member + free for members >>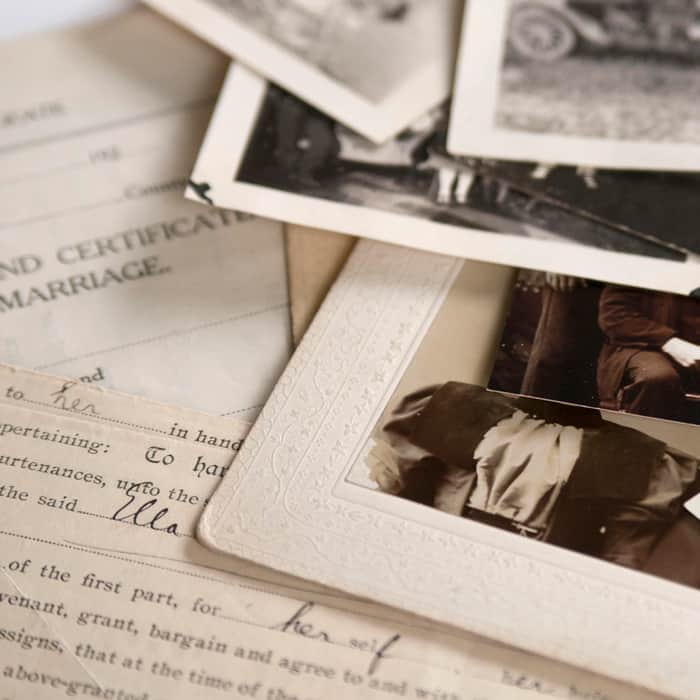 St. Cloud Area Genealogists
Join the St. Cloud Area Genealogists for their monthly virtual meeting!
Research Your Story
Everybody's got a story to tell, and research can help you find it. See how Stearns History Museum is your window into the world of history.
Get Started
Visiting the exhibits at the Stearns History Museum is like locking eyes with history. Come explore our current displays.
Rent Our Space
Museum by day, and rentable any time, our unique setting can be yours for group meetings, corporate events, & weddings.
Our Current Wishlist
As a nonprofit organization, we depend on your support both in the financial form, as well as through specific donations and contributions.
Some of our current needs include the following:
Financial support for Ancestry.com subscription
Landscaping supplies for gardens and berms
Oversized planters, dirt, and plants for the plaza
Disposable plates, cups, napkins for events
A subscription to Lightworks editing for video content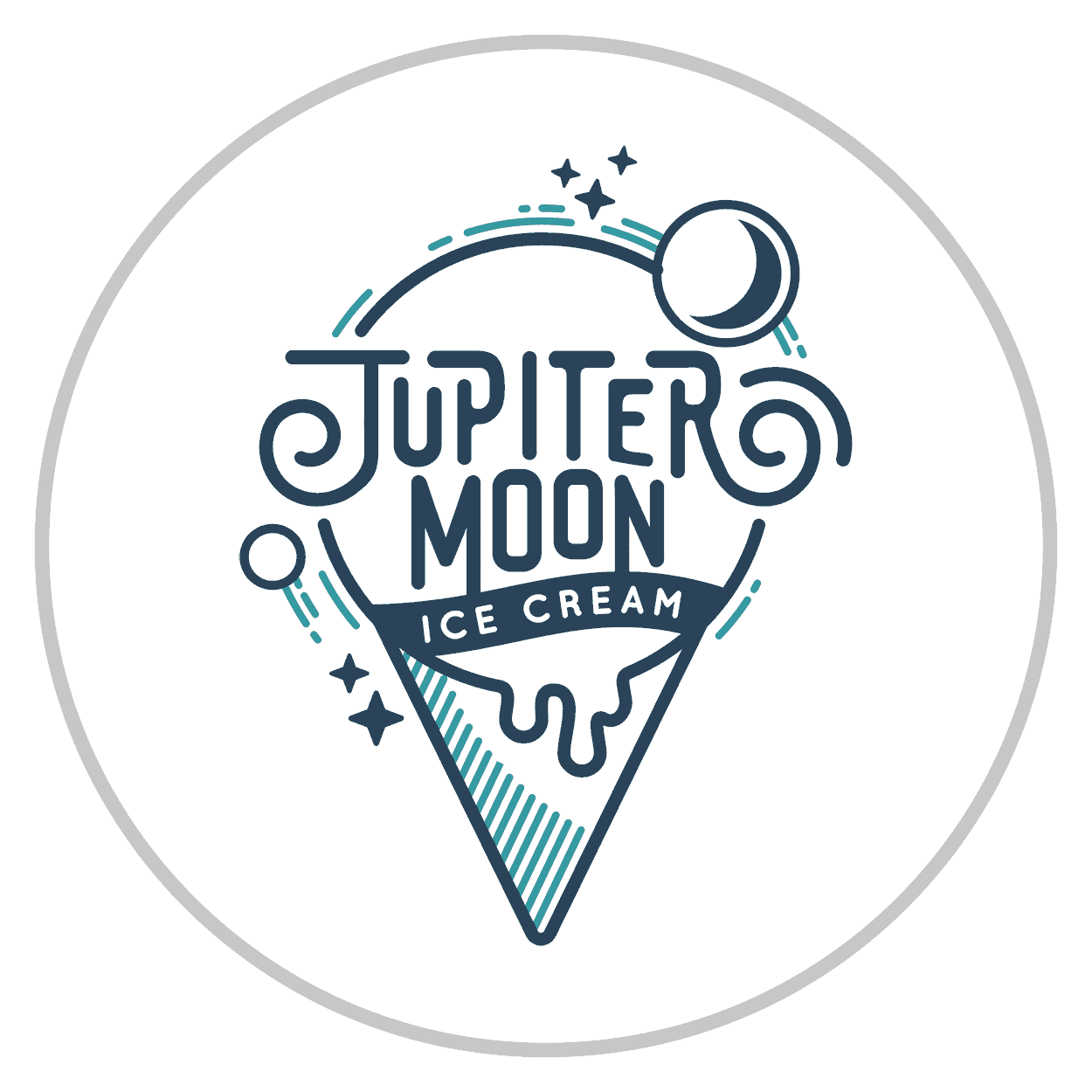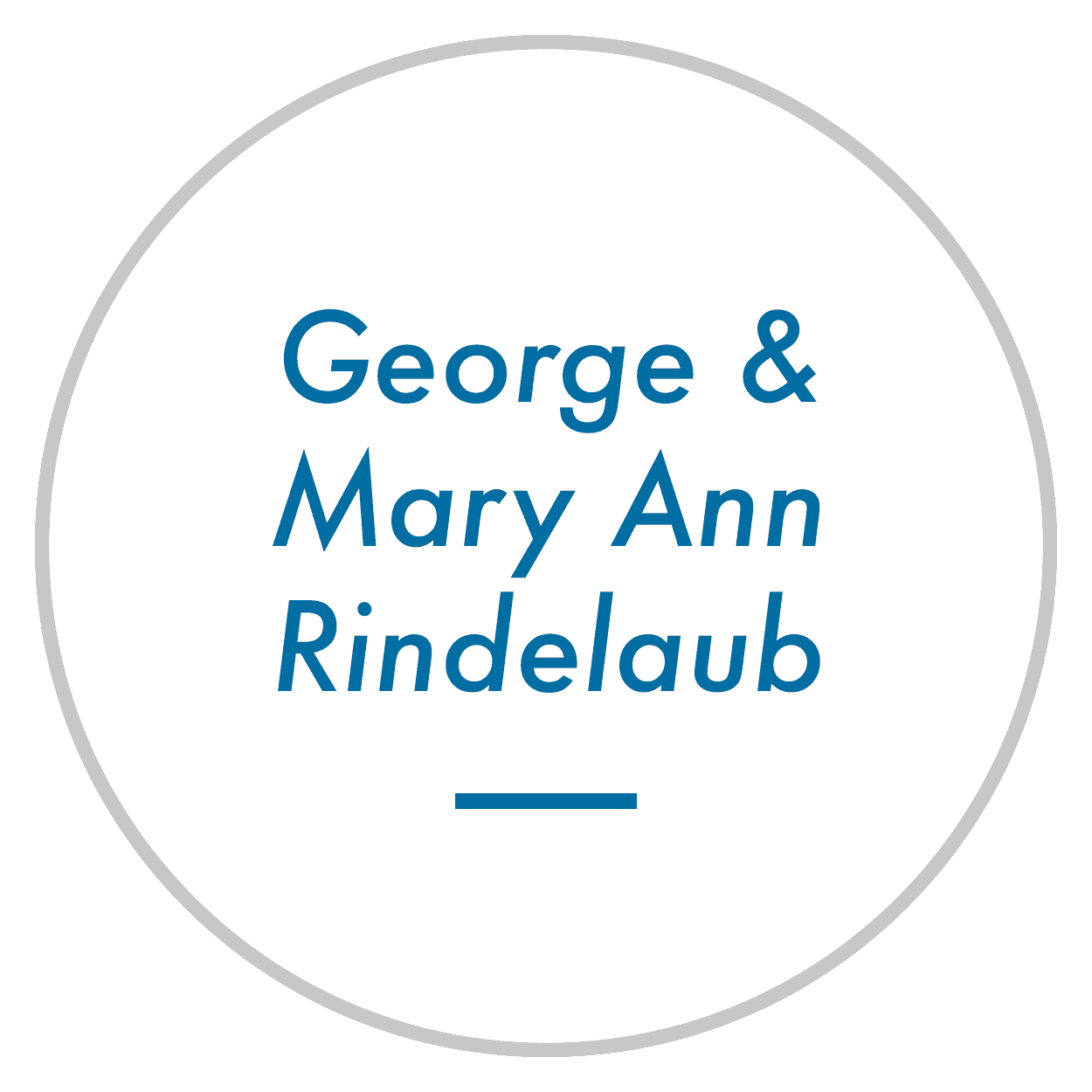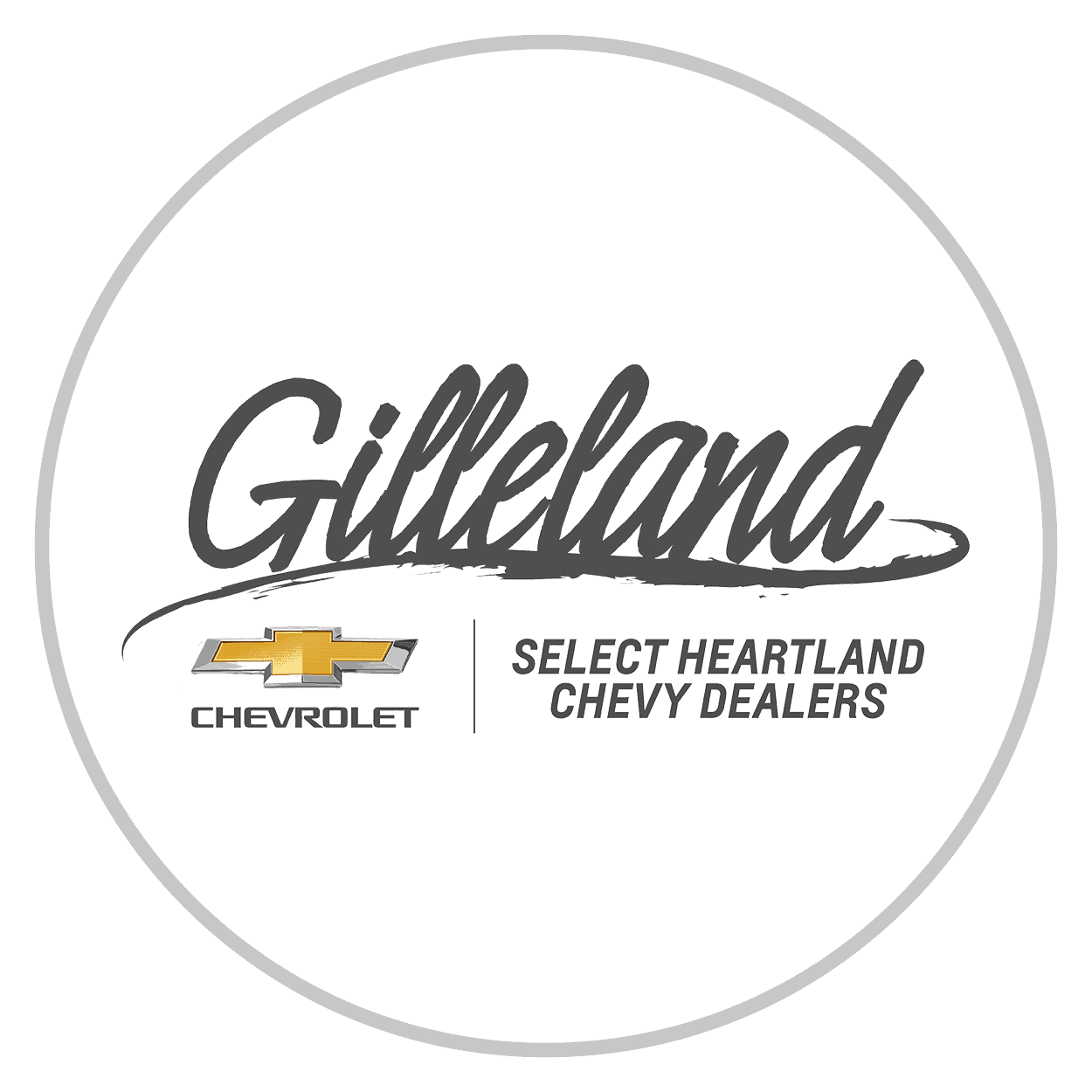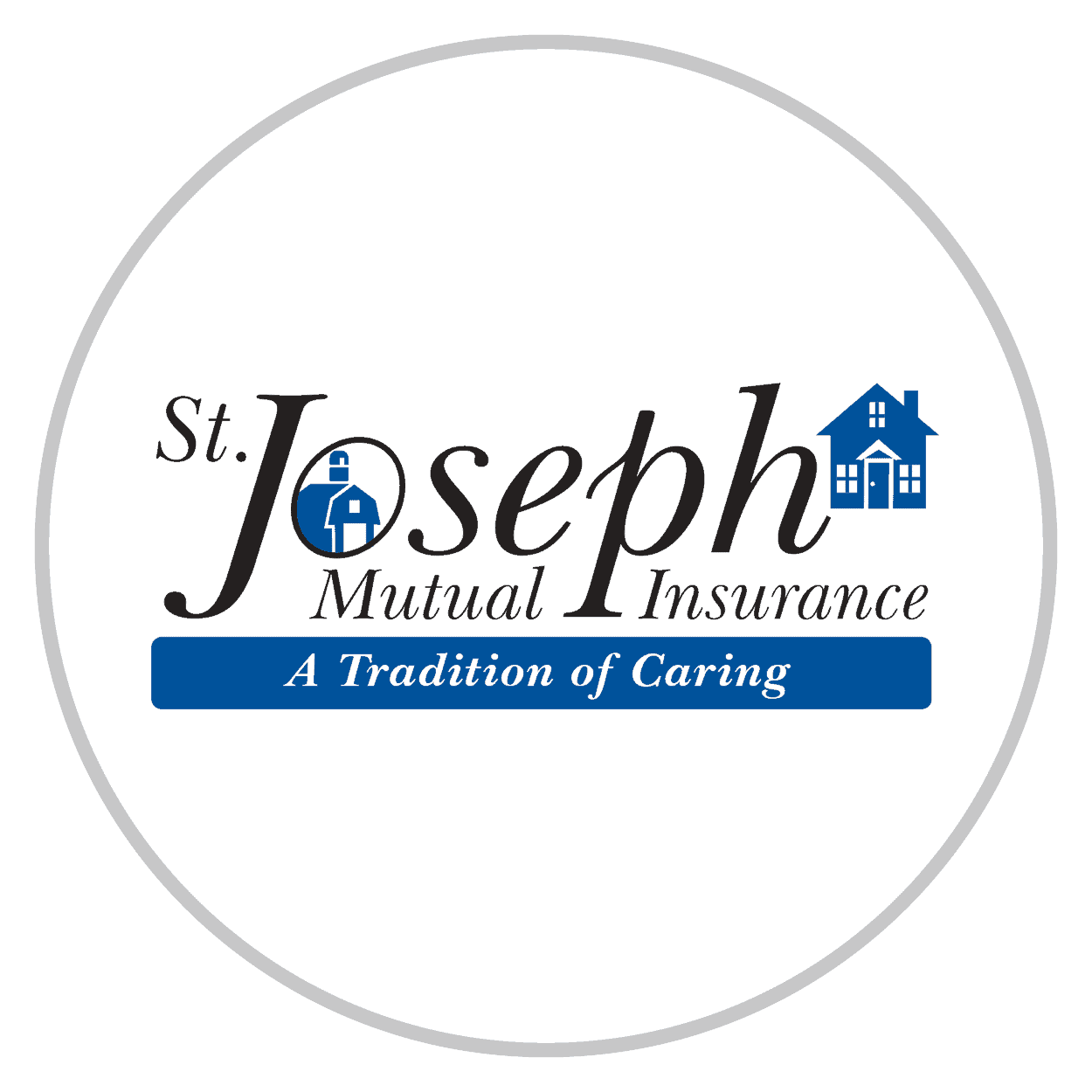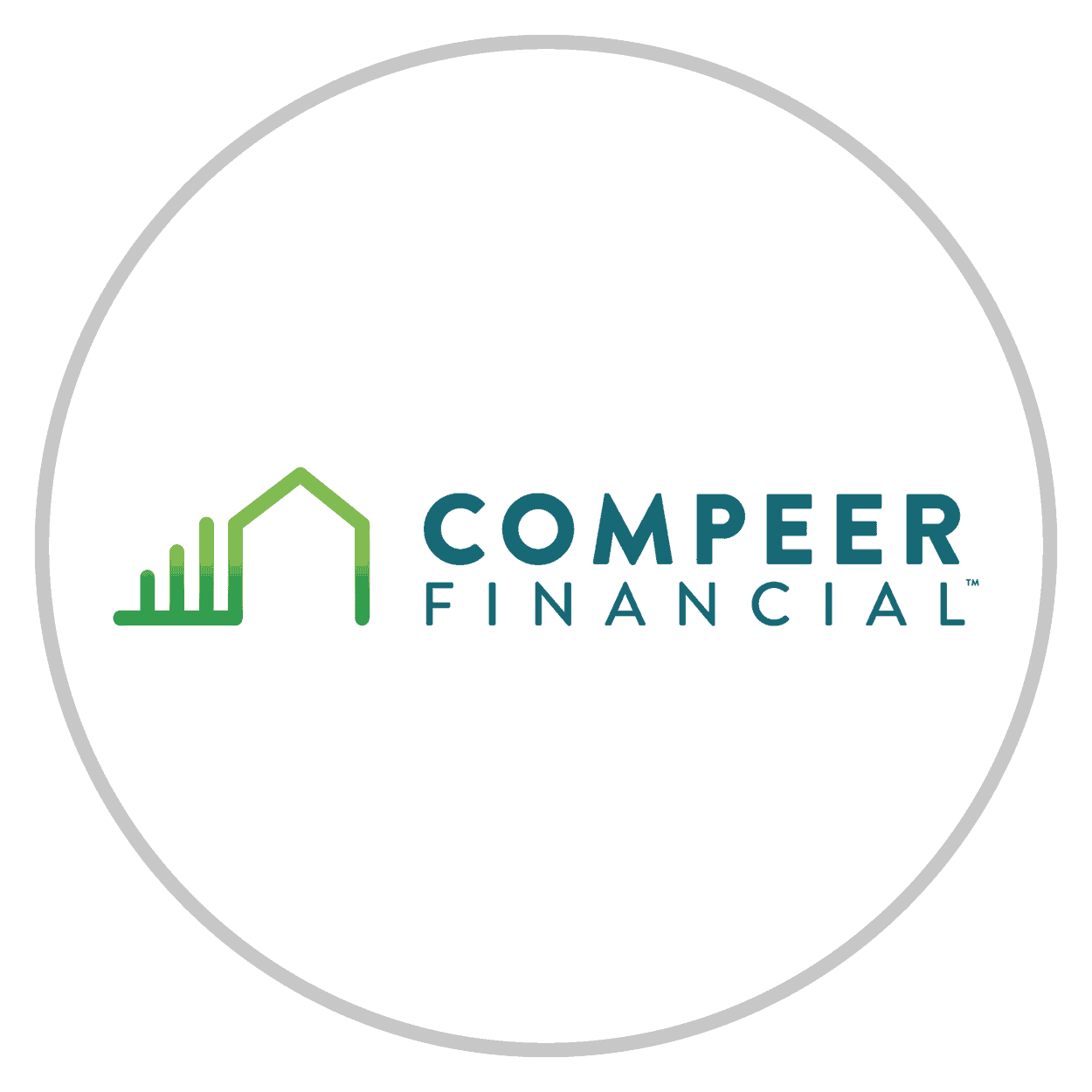 Get News from the Museum
What do you think about getting news and event info from Stearns History Museum sent right to your inbox?
(We love that idea!) If you do too, sign up here—you can opt out at any time.