The Museum will be closed Friday 12/23 through Monday 12/26 in honor of the Christmas holidays.
The Museum will close early, at 2 pm on 12/31 (New Years Eve) and will be closed Jan. 1 (New Years Day)
Where Are We Going? Stearns County Maps
What can maps tell us?
At their most basic level, maps tell us the location and shape of a geographical location at the time it was surveyed. Maps can be used for tracing property ownership, family history, road maps, and even show how the character of an area has changed over time.
Mission Moonshine
Join us this December for the Stearns History Museum's first-ever Escape Room experience. During the hour, you'll be transported to the 1920s, a time when everyone wanted the Moonshine Stearns County produced. But the agents are knocking down the door to dry out Stearns County with one goal in mind. Can you stop them?
Thursdays in December - Dec. 1, 8, 15, 22 from 4-7. One hour time slot per group, maximum 6 per session. Sign up today!
Museum Receives Historical & Cultural Heritage Program Large Grant for Collections
Stearns History Museum is one of more than 40 institutions in 23 counties statewide to receive a grant from the Minnesota Historical Society for the care of three-dimensional collections.
Holiday hours:
The Museum will be closed:
Monday – November 21-23 for exhibit/museum fall refresh
Thursday – November 24 CLOSED for the Holiday
Open Black Friday and the weekend after Thanksgiving.
Come out and enjoy the Museum with friends and family and see the new Sinclair Lewis Exhibit.
Christmas:
We will be closed Friday 12/23 – 12/26 so the staff can observe the Christmas holiday.
We will reopen on Wednesday, December 28
New Years
The Museum will close early, at 2 pm on 12/31 (New Years Eve)
Open 10-2 on December 31
Closed New Years Day (Jan. 1)
<!=========Carousel View Template 2.9.2=========>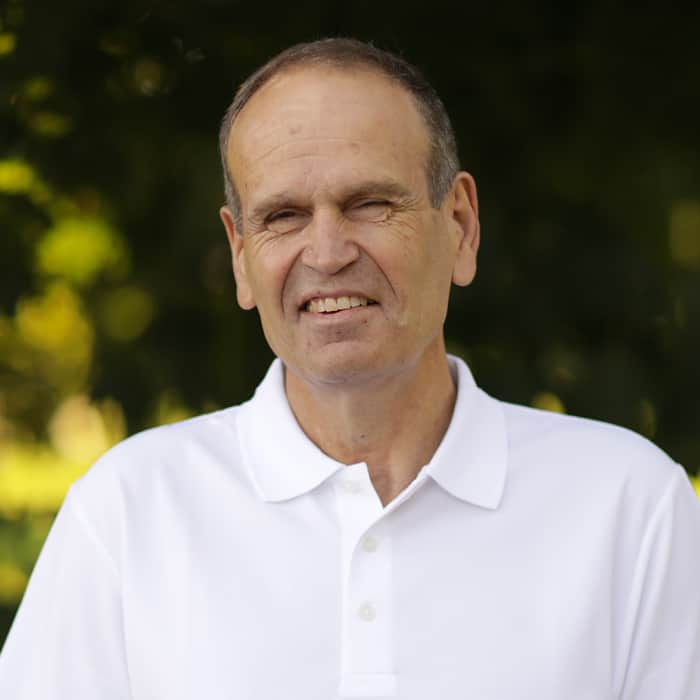 Congratulations to John Decker
John Decker to recieve 2021 Zapp Historian Award! Read More >>
Hops & History Program
Stay tuned for upcoming dates!
$7/non-member + free for members >>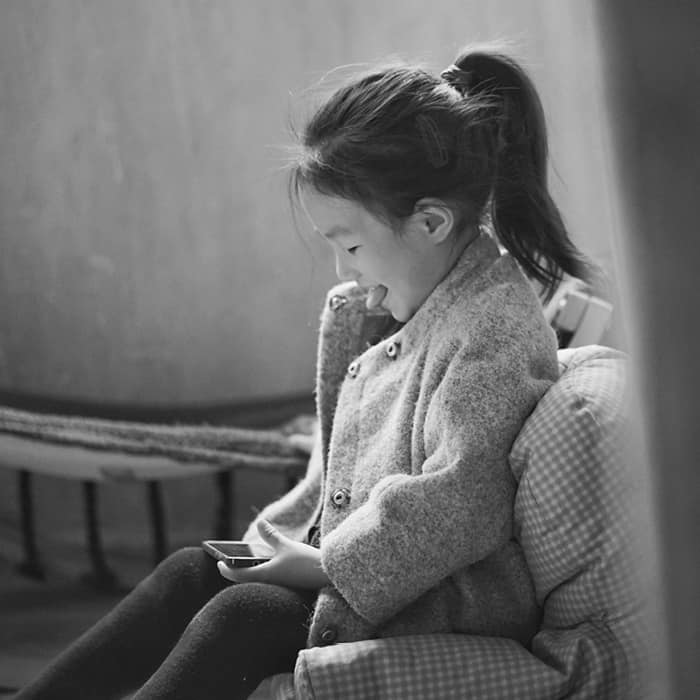 Whippersnapper Hour Program
Help kids get their hands on history.
$3/non-member + free for members >>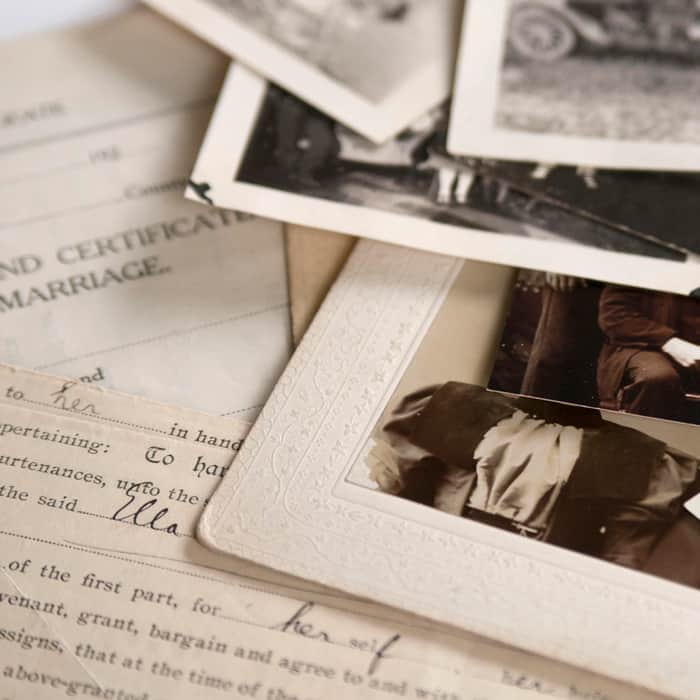 St. Cloud Area Genealogists
Join the St. Cloud Area Genealogists for their monthly virtual meeting!
Research Your Story
Everybody's got a story to tell, and research can help you find it. See how Stearns History Museum is your window into the world of history.
Get Started
Visiting the exhibits at the Stearns History Museum is like locking eyes with history. Come explore our current displays.
Rent Our Space
Museum by day, and rentable any time, our unique setting can be yours for group meetings, corporate events, & weddings.
Our Current Wishlist
As a nonprofit organization, we depend on your support both in the financial form, as well as through specific donations and contributions.
Some of our current needs include the following:

• Financial Donations
•1940s era office, living room, and military items
• A large bluetooth speaker for our lobby & events
• Technical Equipment for our Meeting Room
Get News from the Museum
What do you think about getting news and event info from Stearns History Museum sent right to your inbox?
(We love that idea!) If you do too, sign up here—you can opt out at any time.