Up Next: Haunted Holiday Escape Room
Nov 30, Dec 7, 14, 21 and Dec 9
Will you survive a trip back to the 1880's?
Due to popular demand, we've added 3 sessions on Saturday, December 9th! Register now!
Register Here
All Events
Museum Hours: Open Wednesday-Saturday 10-5, Sunday 12-4.
The Research Center will be closed for reconfiguration November 15-19.
The Museum will be closed for Fall Break November 22-26.
Join Us for our Haunted Holiday Escape Room
Thursdays, November 30, December 7, 14, 21 at 4, 5, 6, and 7pm
Join us this holiday season for our second annual Escape Room experience! This year, travel back in time to a haunted Stearns County farmhouse circa 1880. Can you escape the spirits haunting this homestead, or will you be trapped forever?
This spooky event is $15 for members and $20 for the public.
November New Member Month
Start or renew your business membership in the month of November and 5% will go to support the Boys & Girls Clubs of Central Minnesota. There are many benefits to having a business membership! Contact Ann Marie at development@stearns-museum.org or call 320-253-8424 for more information.
New Wayfinding Exhibit Opened October 19!
Embark on a journey through time and transportation! Discover how transportation has woven the fabric of Stearns County's history, shaping our landscape and fostering our community. From foot trails that bridged forests and prairies to the renowned Red River Trail connecting distant points, the role of transportation is woven into our past. As steamboats sailed the Mississippi, settlers found new horizons. Then came the transformative power of railroads, reshaping our towns and routes. The 20th century introduced automobiles, urban expansion, and fresh challenges while ushering in the allure of air travel and space exploration. Get ready to explore the past, present, and future of Stearns County's journey!
Where Are We Going? Stearns County Maps
What can maps tell us?
At their most basic level, maps tell us the location and shape of a geographical location at the time it was surveyed. Maps can be used for tracing property ownership, family history, road maps, and even show how the character of an area has changed over time.
Show your support!
The Stearns County History Museum is more than just a museum – it's a vibrant community hub that brings people together to learn, connect, and celebrate the unique heritage of central Minnesota.
By becoming a sponsor of the Stearns County History Museum, you'll help preserve the region's history for generations to come!
Stearns History Museum and Rethos: A Programming Partnership
Our next Rethos event is "Gingerbread Architecture: The Sweet Elements of Design" on December 2.
Rethos is a preservation organization based in St. Paul and Stearns History Museum is proud to partner with them. As host of the Central Minnesota Education Coordinator for Rethos, the museum is excited to be part of an organization that supports the continued use of existing sites, structures, and spaces. 
<!=========Carousel View Template 2.9.2=========>
Research Your Story
Everybody's got a story to tell, and research can help you find it. See how Stearns History Museum is your window into the world of history.
Get Started
Visiting the exhibits at the Stearns History Museum is like locking eyes with history. Come explore our current displays.
Rent Our Space
Museum by day, and rentable any time, our unique setting can be yours for group meetings, corporate events, & weddings.
Our Current Wishlist
As a nonprofit organization, we depend on your support both in the financial form, as well as through specific donations and contributions.
Some of our current needs include the following:
Financial support for Ancestry.com subscription
Landscaping supplies for gardens and berms
Oversized planters, dirt, and plants for the plaza
Disposable plates, cups, napkins for events
A subscription to Lightworks editing for video content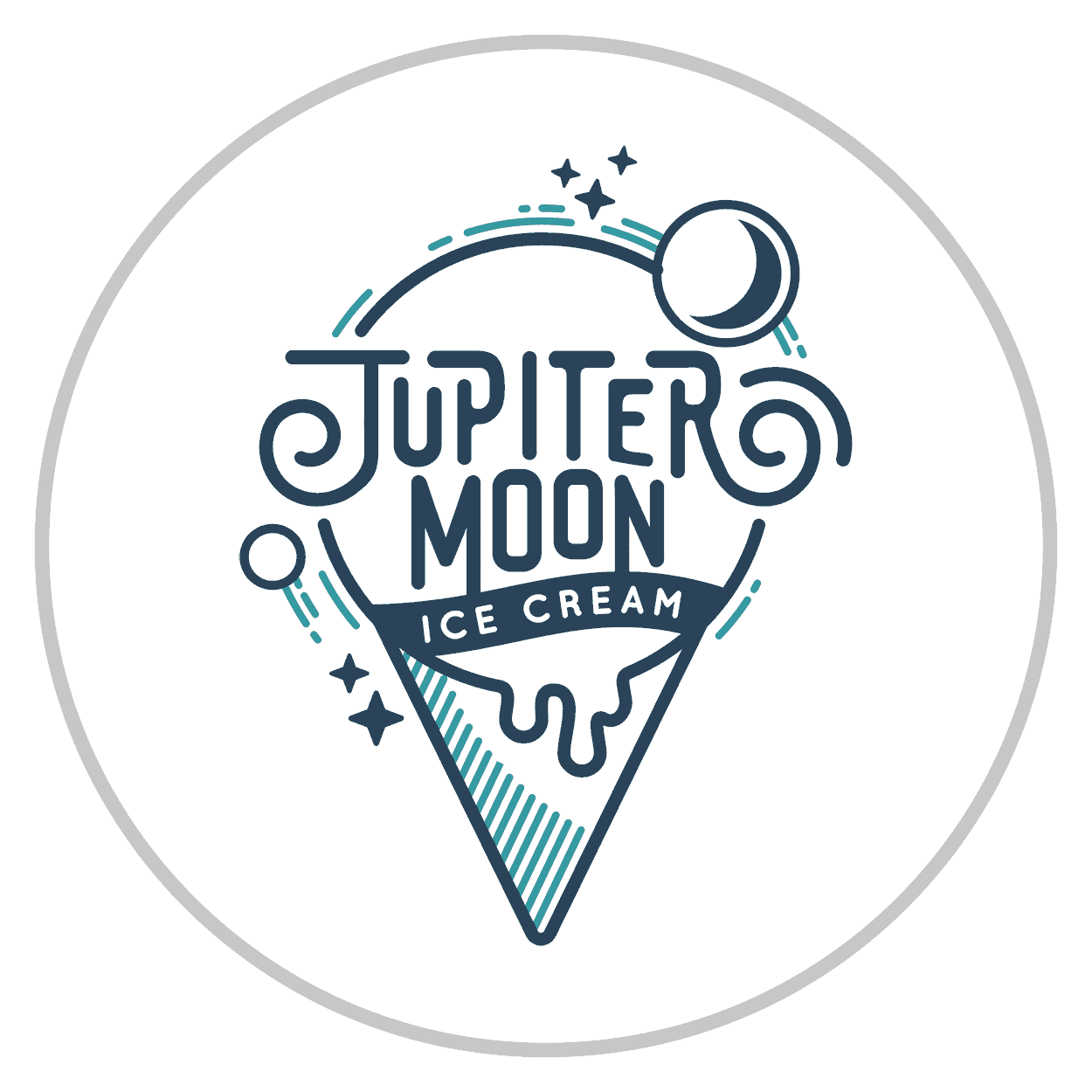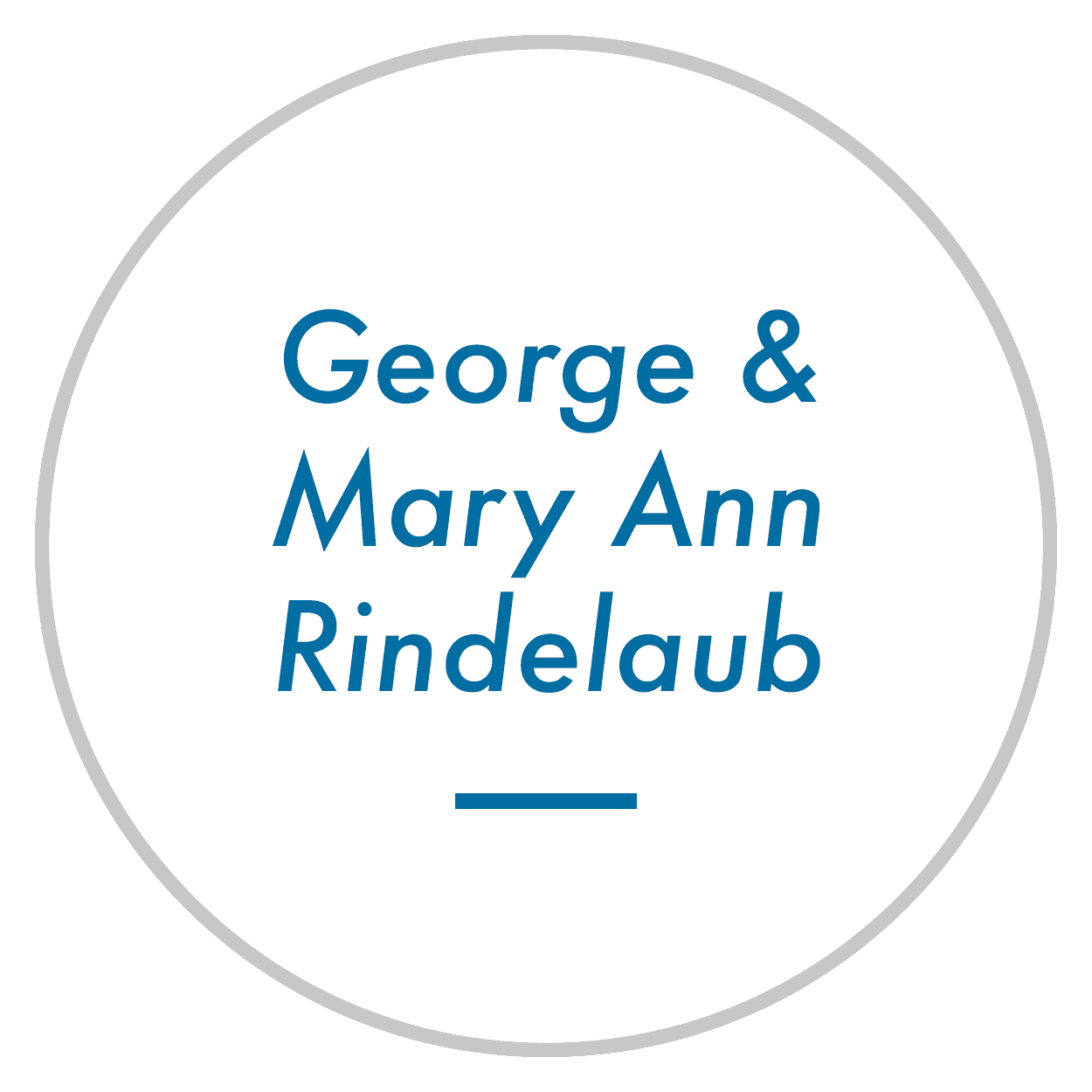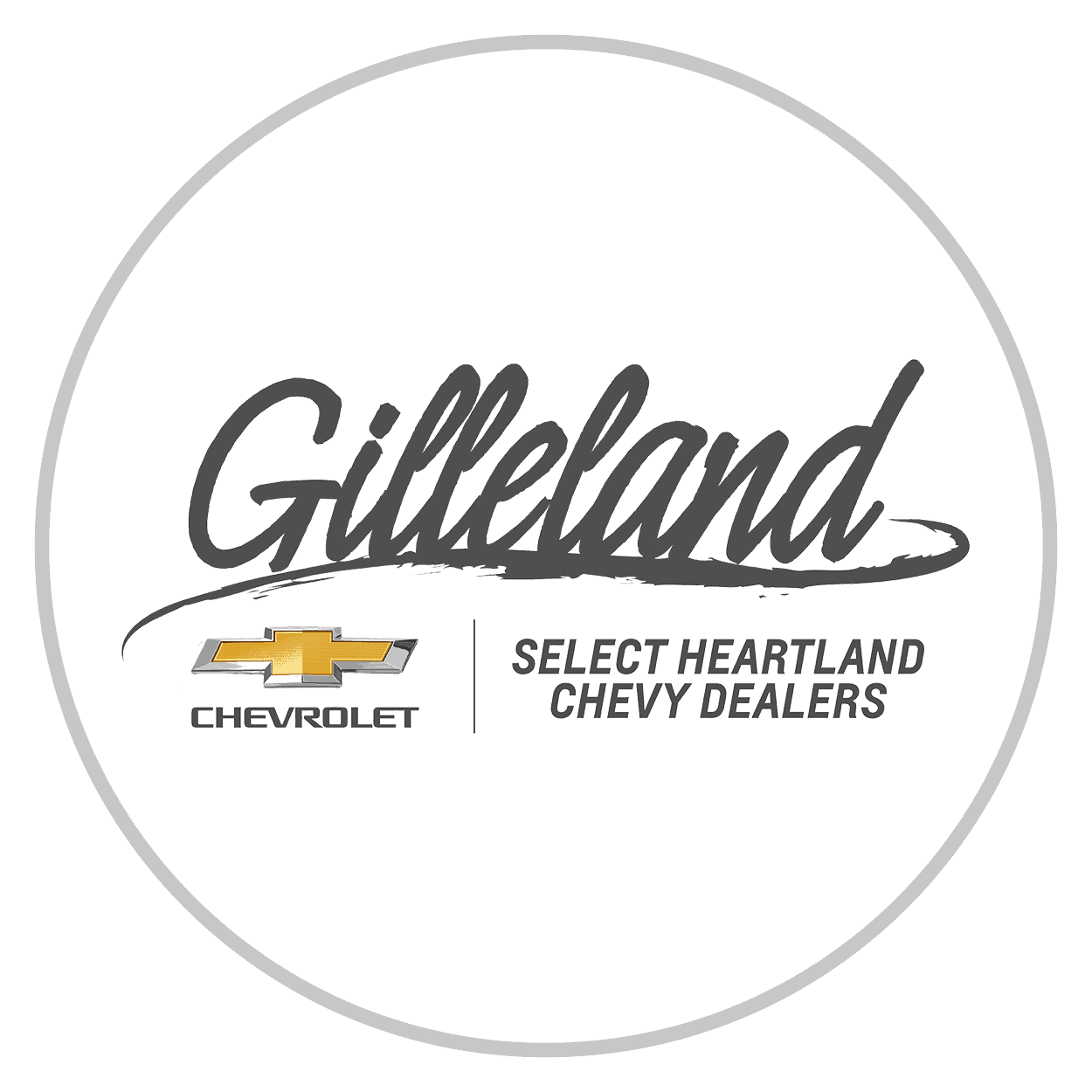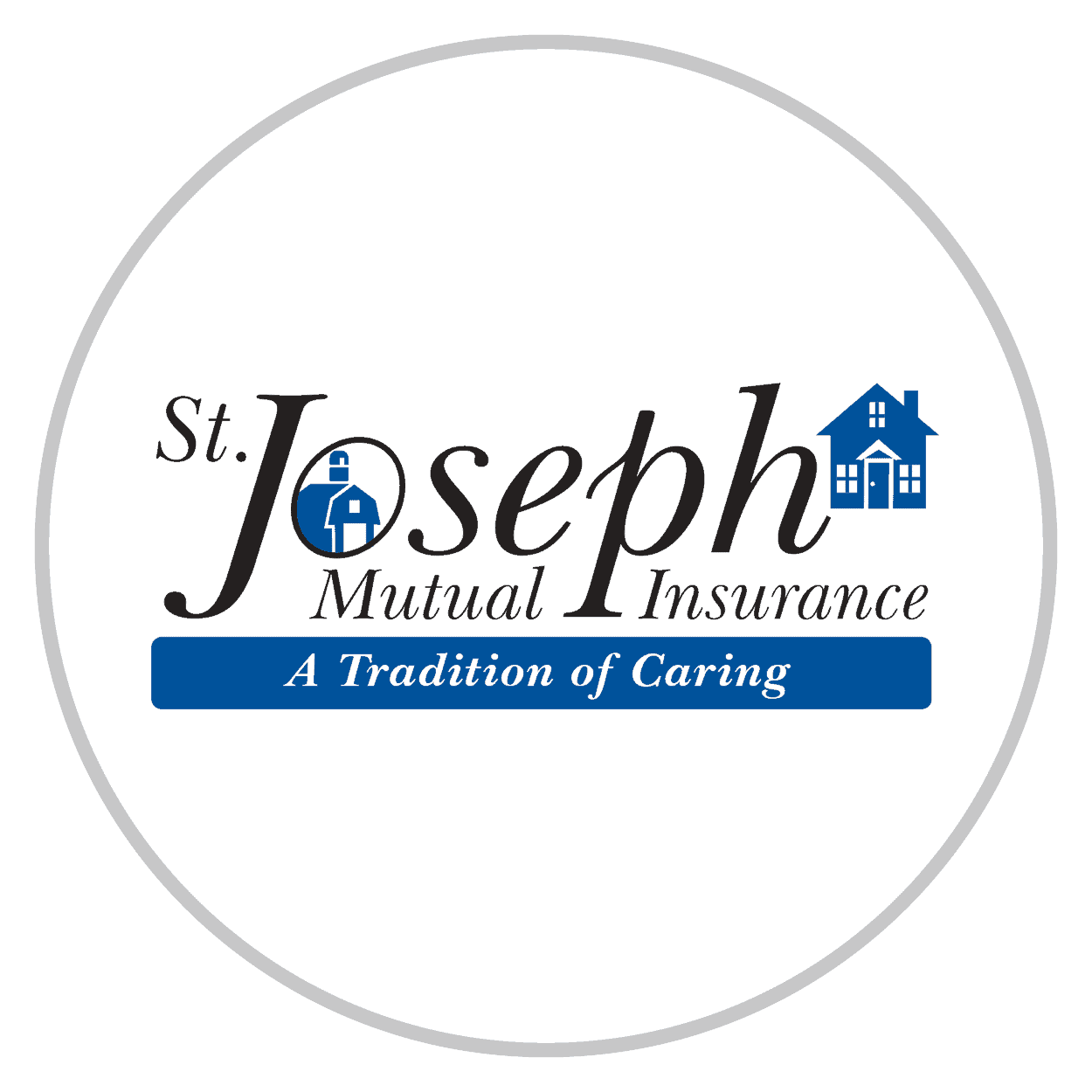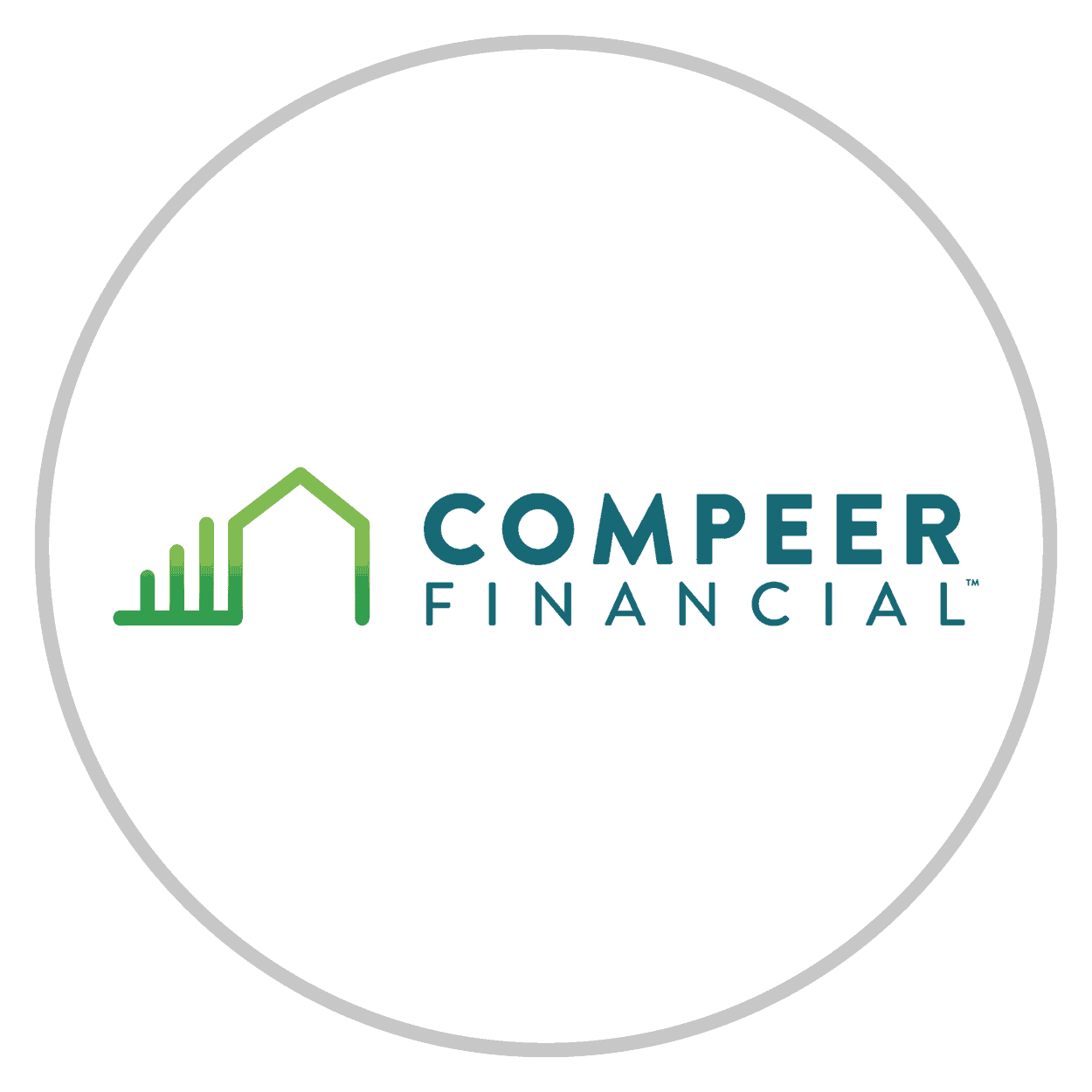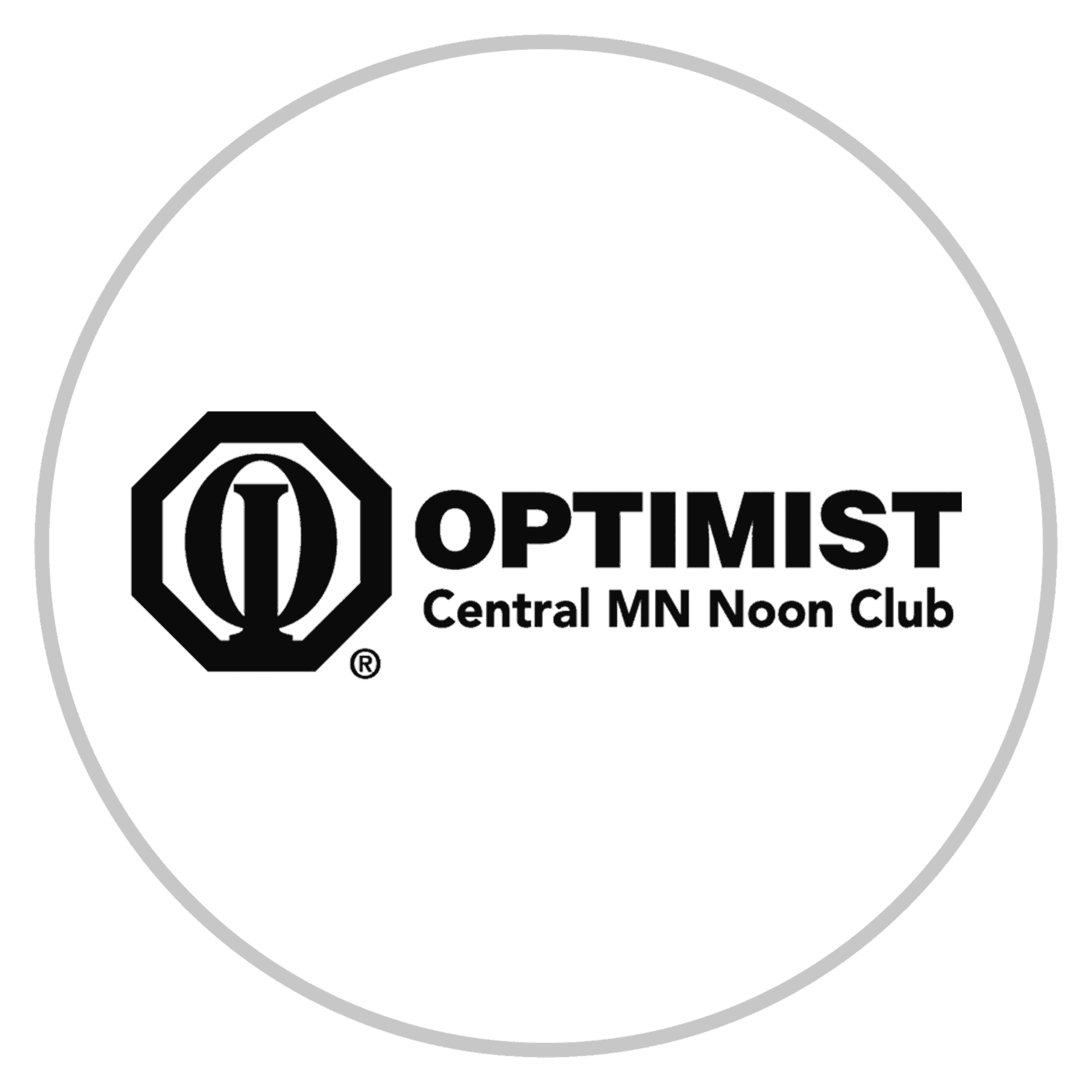 Get News from the Museum
What do you think about getting news and event info from Stearns History Museum sent right to your inbox?
(We love that idea!) If you do too, sign up here—you can opt out at any time.