Make a date with history.
New Happenings Each Month
The Stearns History Museum is not only filled with exhibits to explore, we also host multiple events and programs throughout the year. From large-scale research conferences and our Living History World War II Reenactment weekend, to small-scale writing groups and fun activities just for kids.
Check the events calendar below for upcoming events. 
Sweetheart Swing Dance
Throw on your dancing shoes and join us for a Sweetheart Swing Dance!
The Rock City Big Band will play all your favorites from the 20s, 30s, and 40s so you and your sweetie or you and your friends can dance the night away. Local beer will be served, along with some tasty sweet treats!
Saturday February 11th at the Whitney Senior Center. $10 per ticket, dance lesson at 6:30 & dance starts at 7.
<!=========Carousel View Template 2.9.2=========>
1 event,
The Museum is taking a break this week to refresh for spring. You can come see us at the farm show and we will still be open this weekend, March […]
2 events,
Central Minnesota Farm Show
Come see us at the Central Minnesota Farm Show from 9-3 February 28 and March 1. More information about the farm show can be found at www.centralmnfarmshow.com
1 event,
See Yourself in The Archives! You ARE part of History! For Creatives of all disciplines and backgrounds, this workshop is facilitated by top notch artist facilitators, Heidi Jeub and Terrell […]
1 event,
See Yourself in The Archives! You ARE part of History! For Creatives of all disciplines and backgrounds, this workshop is facilitated by top notch artist facilitators, Heidi Jeub and Terrell […]
2 events,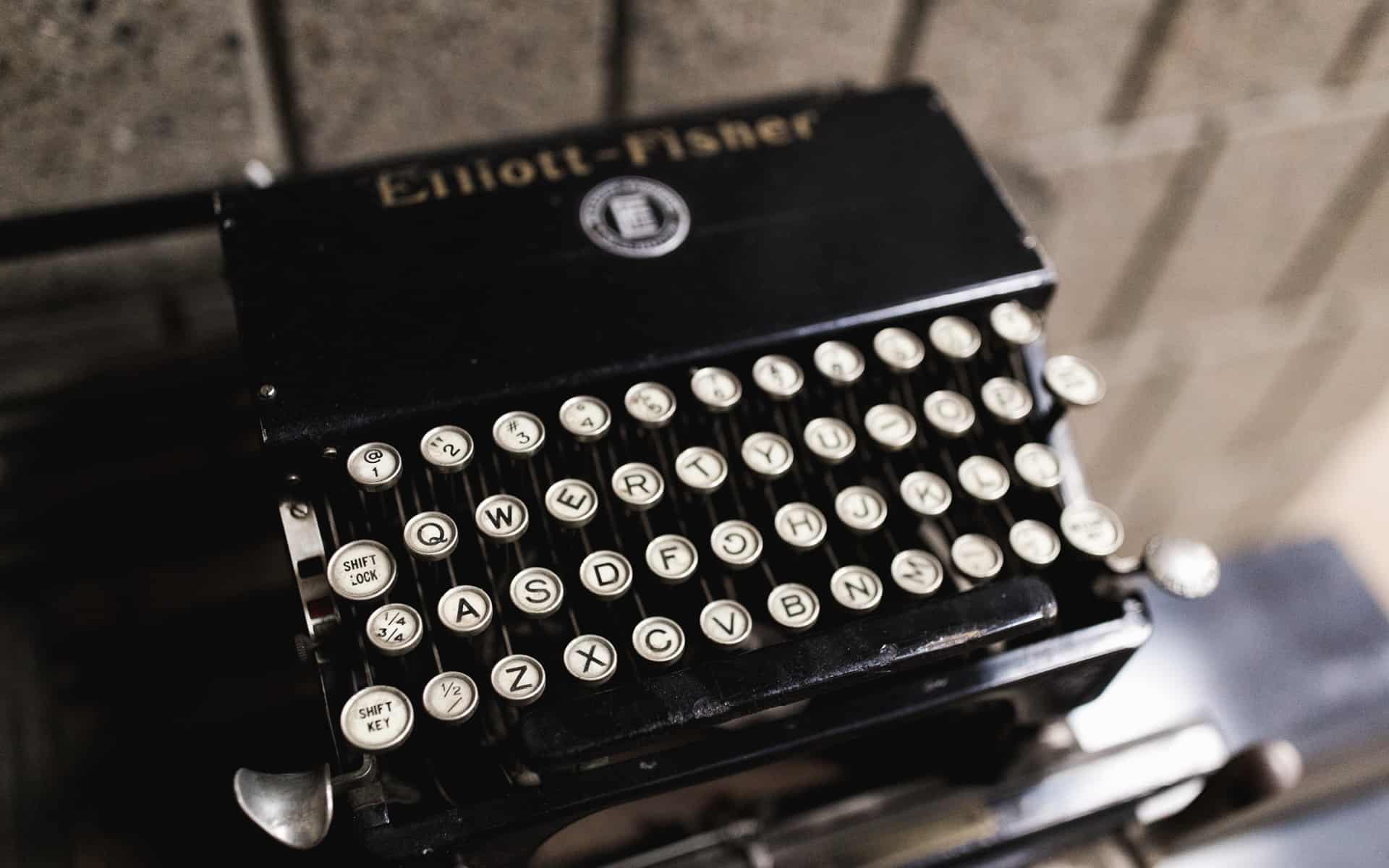 Memory Writers is a writing group that meets twice a month on the first and third Tuesdays at 10:00 am.  The group develop topics to write about and in turn […]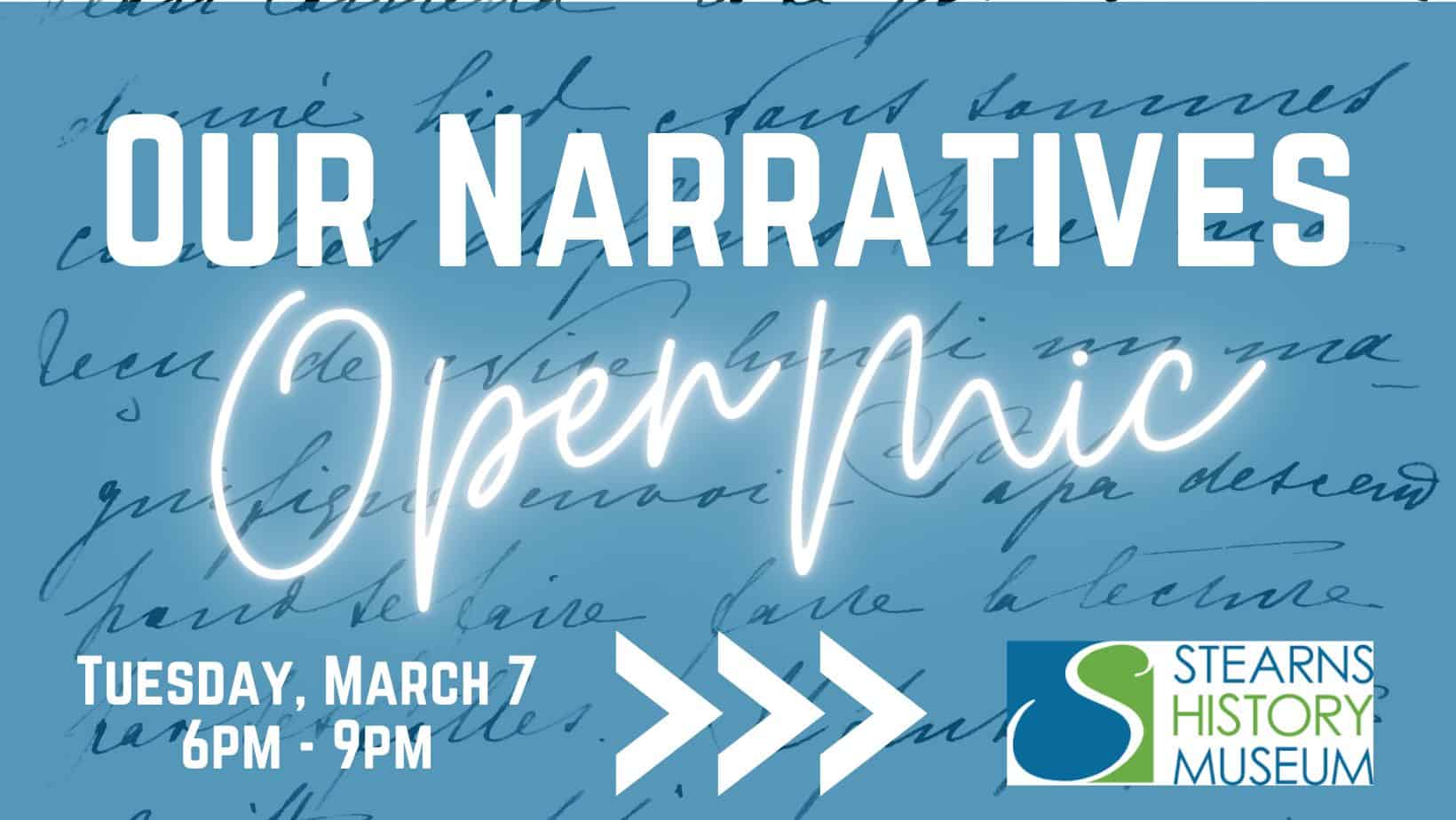 Tell Your Story Before Someone Else Tells it For You Bring your talent to tell your story! Music, Poetry, Prose, Storytelling, Comedy! Theme: Tell your story about YOUR place in […]
1 event,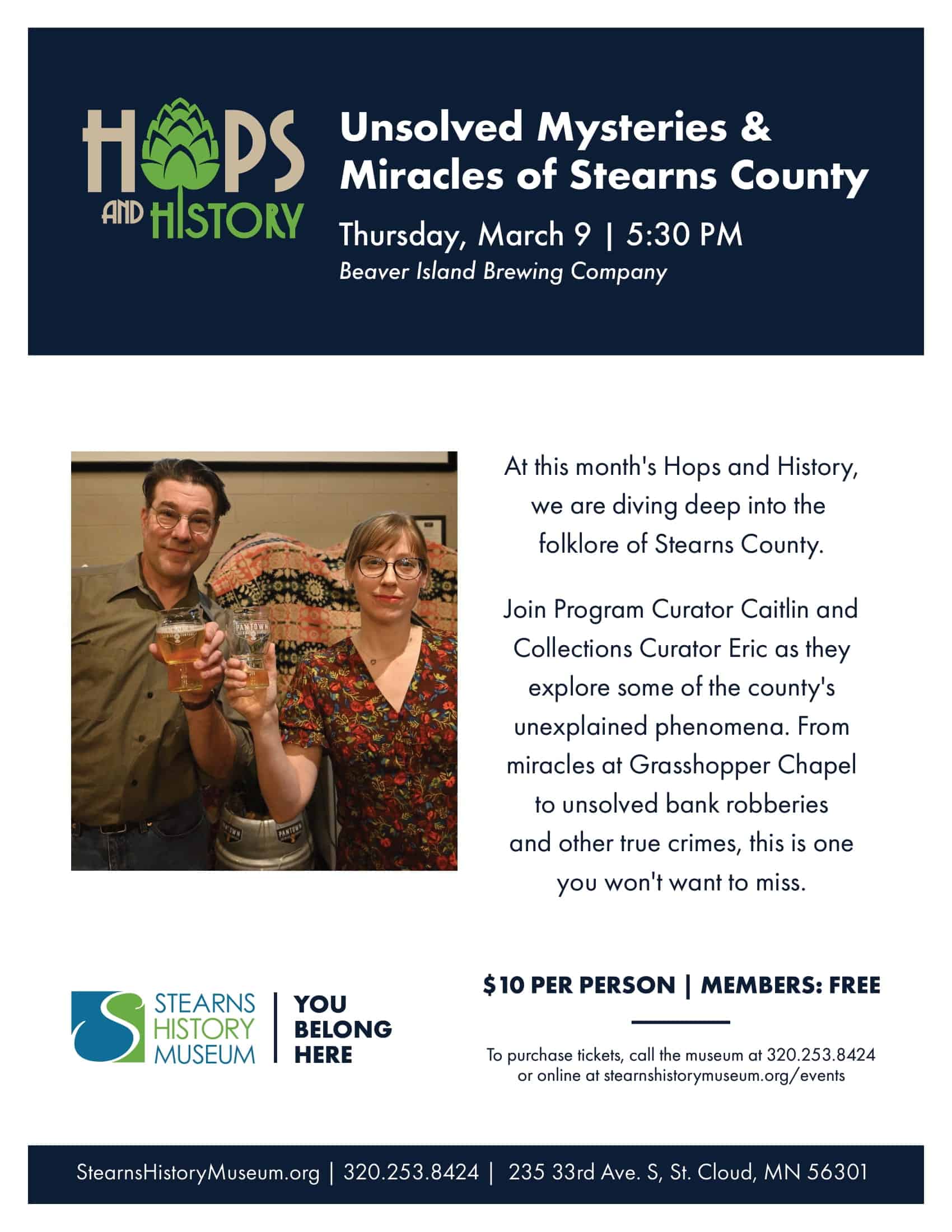 Save the date for the first Hops and History of 2023! Caitlin and Eric will be talking about any interesting or unsolved mysteries/miracles they could find in their research of […]
1 event,
Meeting Overview:  The American Civil War is surrounded by vast mythology.  Indeed, it is far to say that there are two independent versions of the war.  On the one hand, […]
1 event,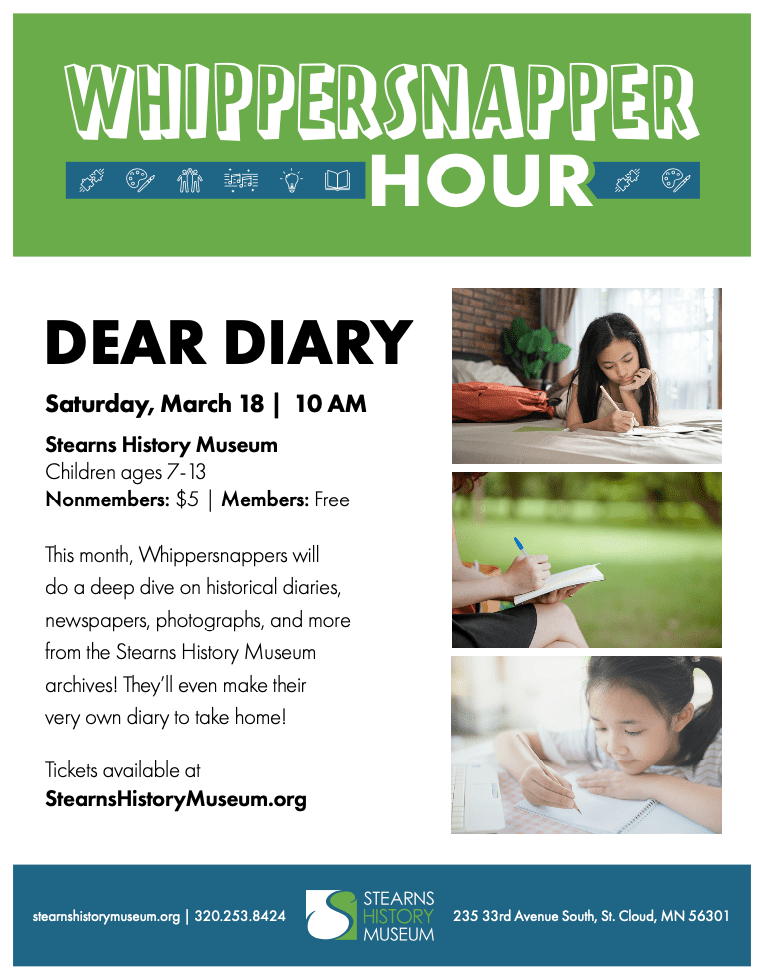 Learn about history through hands-on activities! This time, we are diving into diaries, newspapers, photographs, and letters from the SHM archives! Help us gather clues from old documents to solve […]
2 events,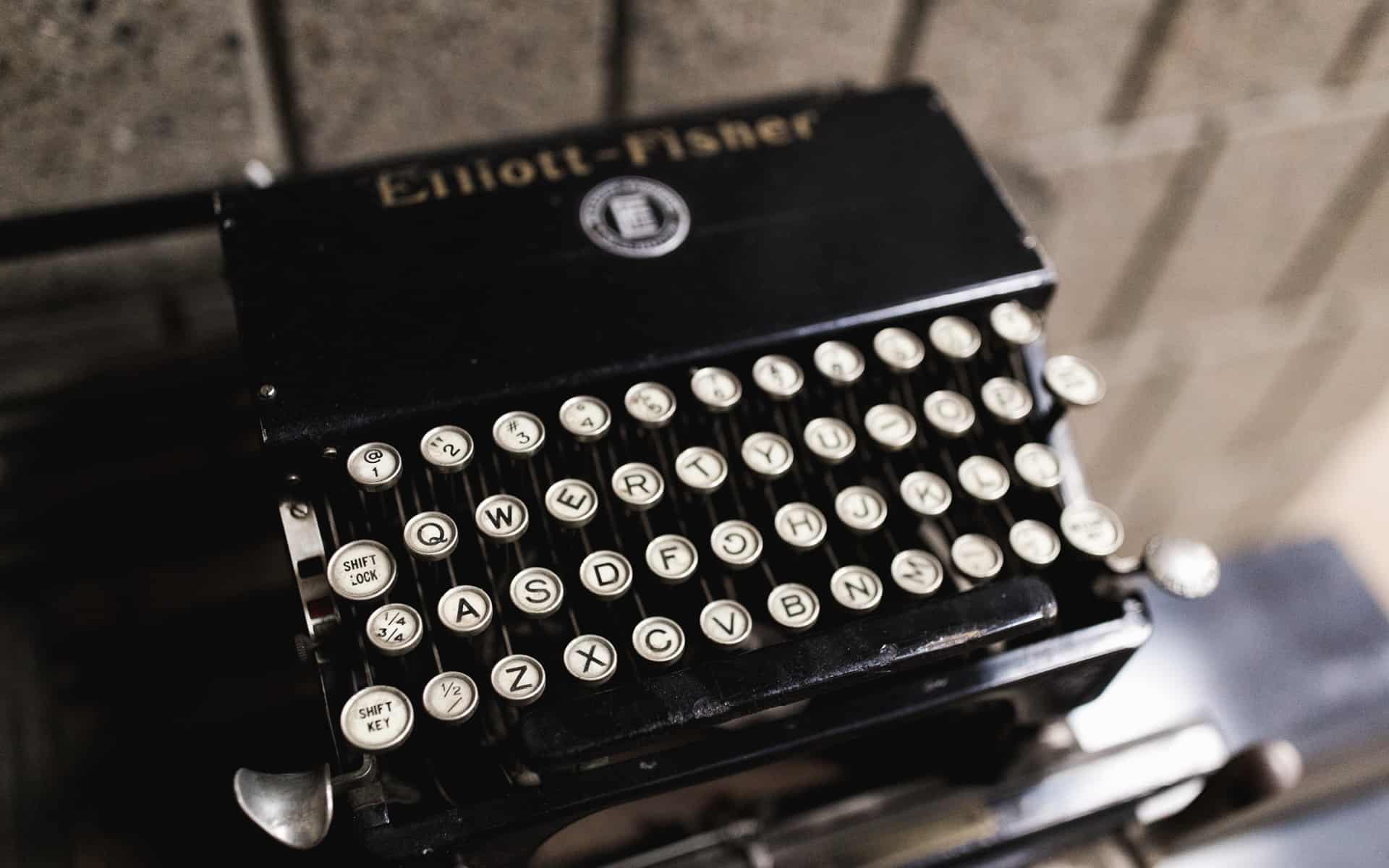 Memory Writers is a writing group that meets twice a month on the first and third Tuesdays at 10:00 am.  The group develop topics to write about and in turn […]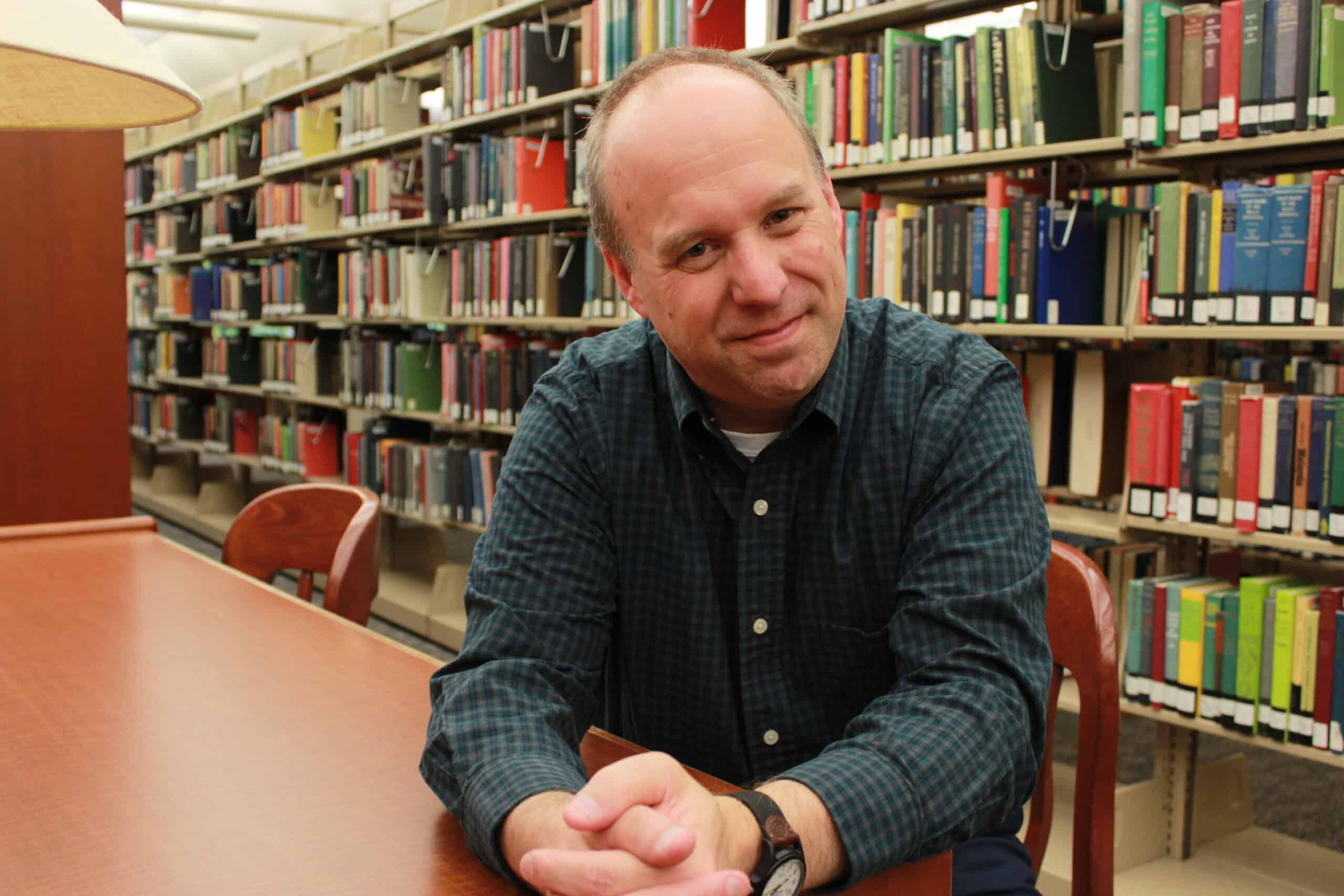 Have you ever considered the archives of a university as a place for genealogical research? St. Cloud State University Archivist Tom Steman will present "Hidden Treasure No More: Genealogical Resources […]
1 event,
Heritage Circle members, we'd like to invite you to another special tour in the community! This time, we'll be visiting the St. Cloud Rotary Community Outpost with the Greater St. […]