Volunteers play a vital role at our nonprofit organization, and spending your time at the Stearns History Museum is a great way to connect with like-minded people while serving the community. Each volunteer brings their unique talents and passion, which help us continue to flourish.
Volunteer opportunities include, but are not limited to:
Archival and genealogy research
Special events
Artifact preservation and care
Museum tours
Greeting and admissions
Gardening
Volunteers at Stearns History Museum make an impact in our community. We strive to provide a unique and welcoming experience that is both fun and meaningful for all visitors. At the same time, our staff and volunteers work steadily to preserve history in a way that will make it accessible and relatable to visitors well into the future. You can make a positive impact in more ways than one, and they're all extremely appreciated. Come be part of our vision today.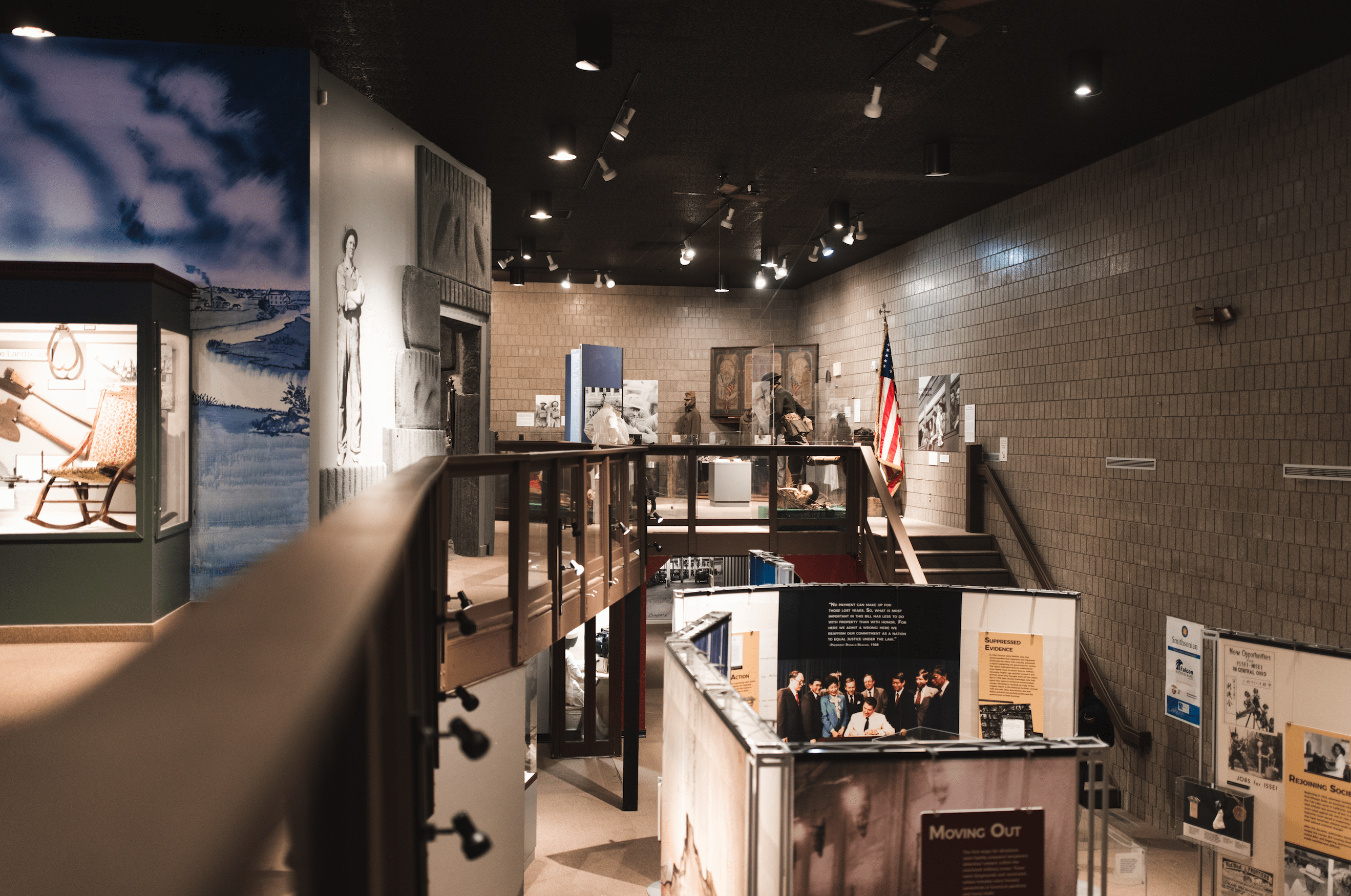 We sure hope so! Thanks in advance for helping the Stearns History Museum make a positive impact, right here in our region. People like you help us grow what we can offer while connecting more individuals and families to the power of history and culture. If you'd like to learn more or plan a visit, please feel free to contact us—we'll be happy to talk with you further. Contact us today by calling 320-253-8424, emailing us at info@stearns-museum.org, or by visiting us in person. We look forward to connecting with you.