Explore Exhibits and Take a Trip Back In Time
At the Stearns History Museum, you can walk from one decade to the next all in one day. It's like time travel, right in your own backyard.
Permanent and changing exhibits highlight the history of people, places, and stories in Central Minnesota's history. We encourage you to explore at your own pace, schedule a tour, and come back often.
Just For Fun: Toys We Loved
Recall old childhood memories. The exhibit includes dolls that date back to the mid-1800s, a Snurfer, a precursor to today's snowboard, and a collection of early-manufactured Tonka trucks. It also features a working Lionel Electric Train on loan to the Museum by retired dentist Jeff Poehler.
Choices Made, Choices to Come
We brought the outside in so you can explore Stearns County Natural History and its environmental impacts.
Alice Wheelock Whitney
Understand the importance of community giving through Mrs. Whitney's story. This prominent St. Cloud family left their mark on the community, and their descendants continue to do so statewide.
Minnesota's Secret Language School
Photographs and narratives tell the remarkable story of the Japanese American men and women who trained as linguists at the Military Intelligence Service Language School (MISLS) at Camp Savage and Fort Snelling during World War II.
On Solid Ground
Immerse yourself in a 1930s granite quarry and discover the impact of the granite industry in Central Minnesota.
Upcoming Exhibits
Coming this summer!
Rising to the Crisis: Stearns County and WWII — Opening June 2021
33rd & Cooper — Opening July 2021
There's More to Explore
The Stearns History Museum hosts exciting events, programs, and research opportunities throughout the year. Be sure to take a look around and enjoy all we have to offer.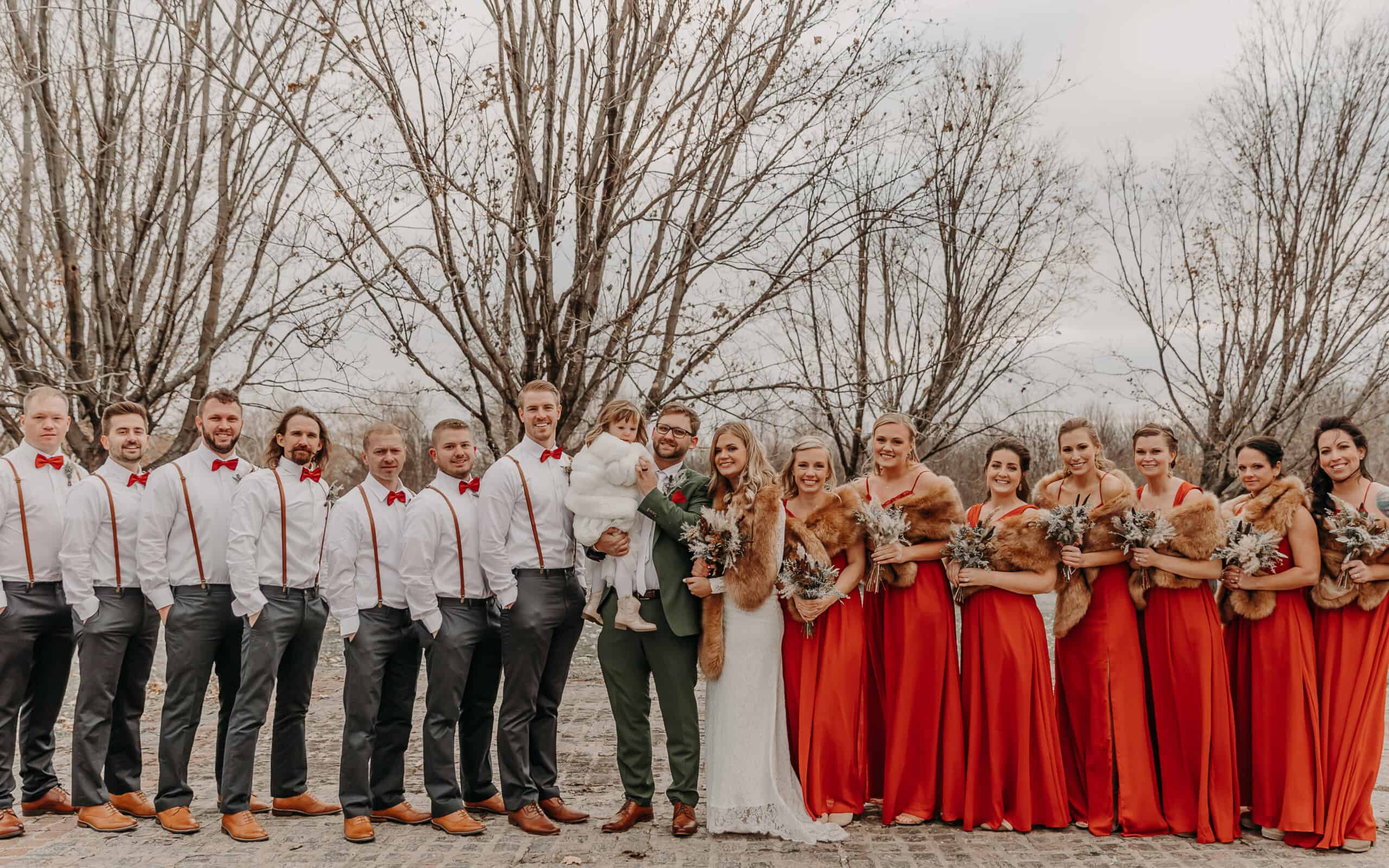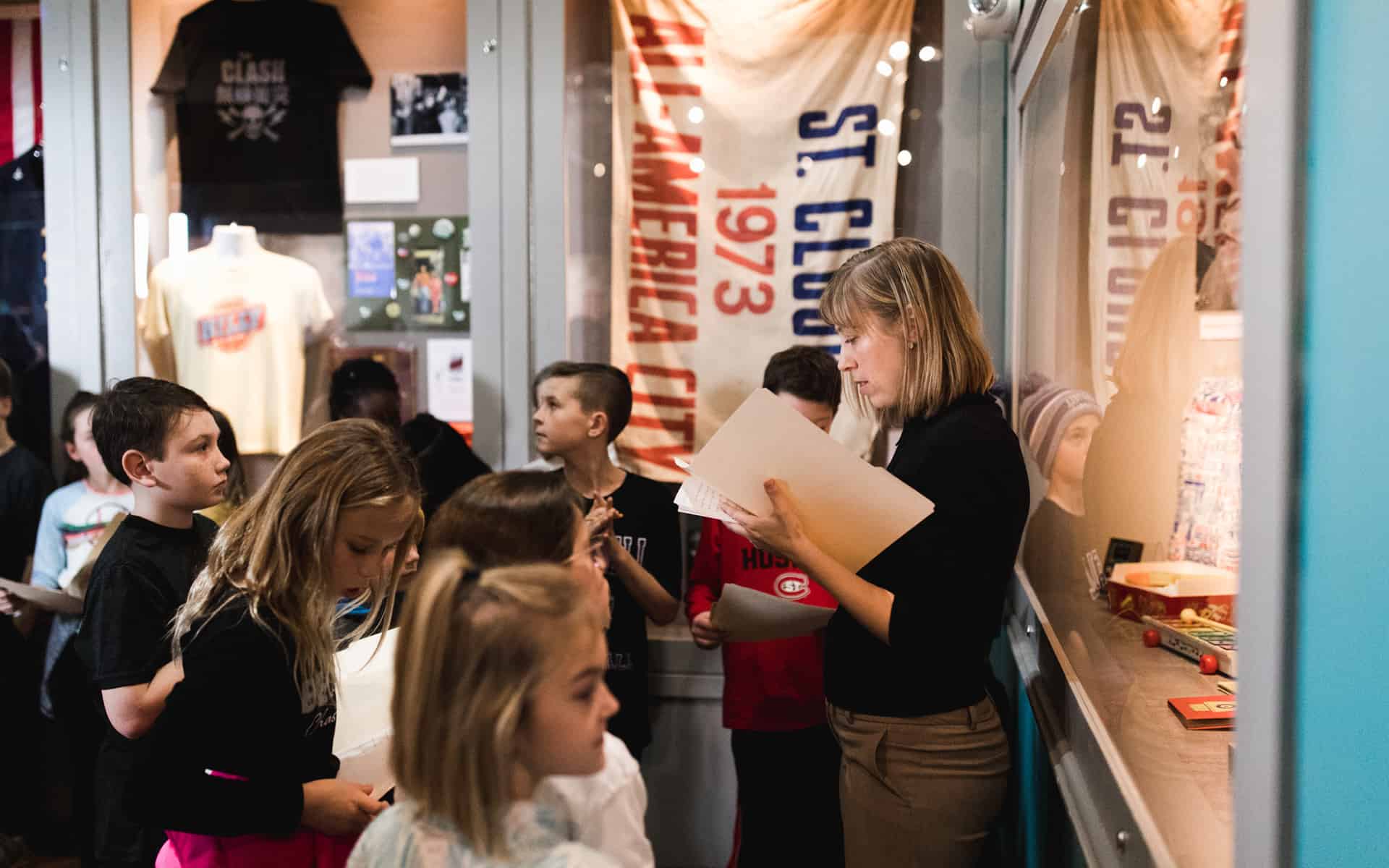 Discover Programs
Find something for everyone.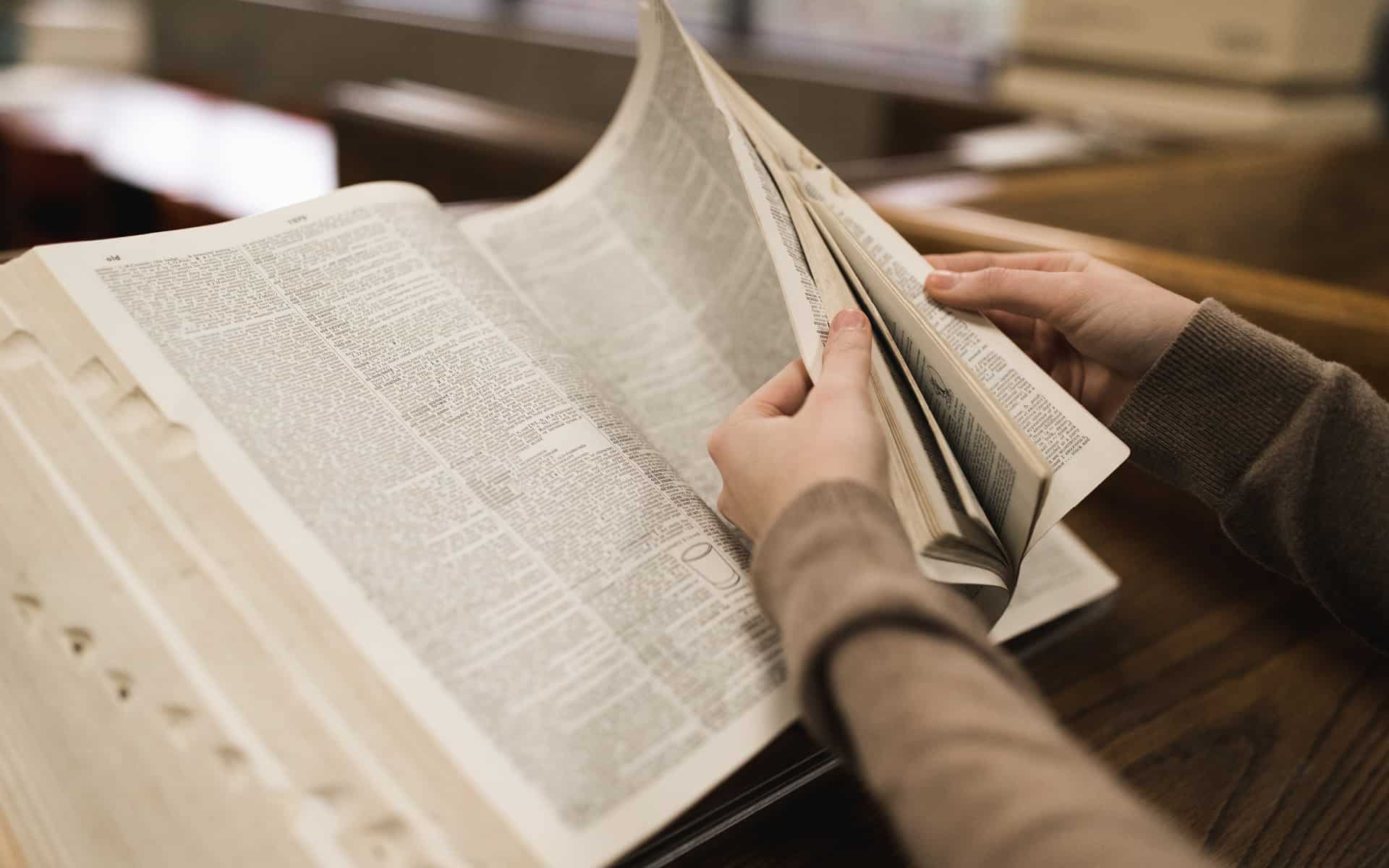 Start Researching
Explore your story right here.