Real stories of history, right at your fingertips.
Ready to Research?
The Stearns History Museum is the perfect place to explore the story you're searching for—whether it's yours or someone else's. Our Research Room offers a world of access to resources for researchers of all levels. 
Your Request, Our Expertise
Sometimes you need a little help finding exactly what you're looking for. Luckily, our staff is always happy to help.
To get started, call 320-253-8424, or email info@stearns-museum.org with a description of your research request, and we'll get back to you with an estimate. Our Head Archivist will personally see to your request. We charge per half hour of service, and members receive 10% off all research fees.
All That We Offer
Our Research Resources include:
Searchable Online Catalog.
More than 700,000 historic photographs.
Exclusive access to Ancestry.com Library Edition, available in person at our museum.

Access to newspapers, and more. 

A knowledgeable staff, ready to help.  
Find the full, detailed description of our resource offerings at the button below, as well as any applicable fees.
Museum members save 10% on all research fees. To learn about memberships and its other benefits, please visit our membership page.
Want to see a list of all the resources and everything the Stearns History Museum Research Center has to offer? Check out our "details" page here to get the full description all in once place. You'll get a more accurate list of the historical records we have readily available to you.
Oral History Videos—come back soon to see more!
700,000 Photographs and Counting
Every picture tells a story, and we have tons of them to share. Here is a small sampling of the 500,000+ historic photos we've archived so far.
Connect with our Research Center
Questions or Requests?
Get in touch with the Research Center staff by emailing us directly, or click the button to contact the museum in general.
There's More to Explore
The Stearns History Museum hosts exciting events, exhibits, and programs throughout the year. Be sure to take a look around and enjoy all we have to offer.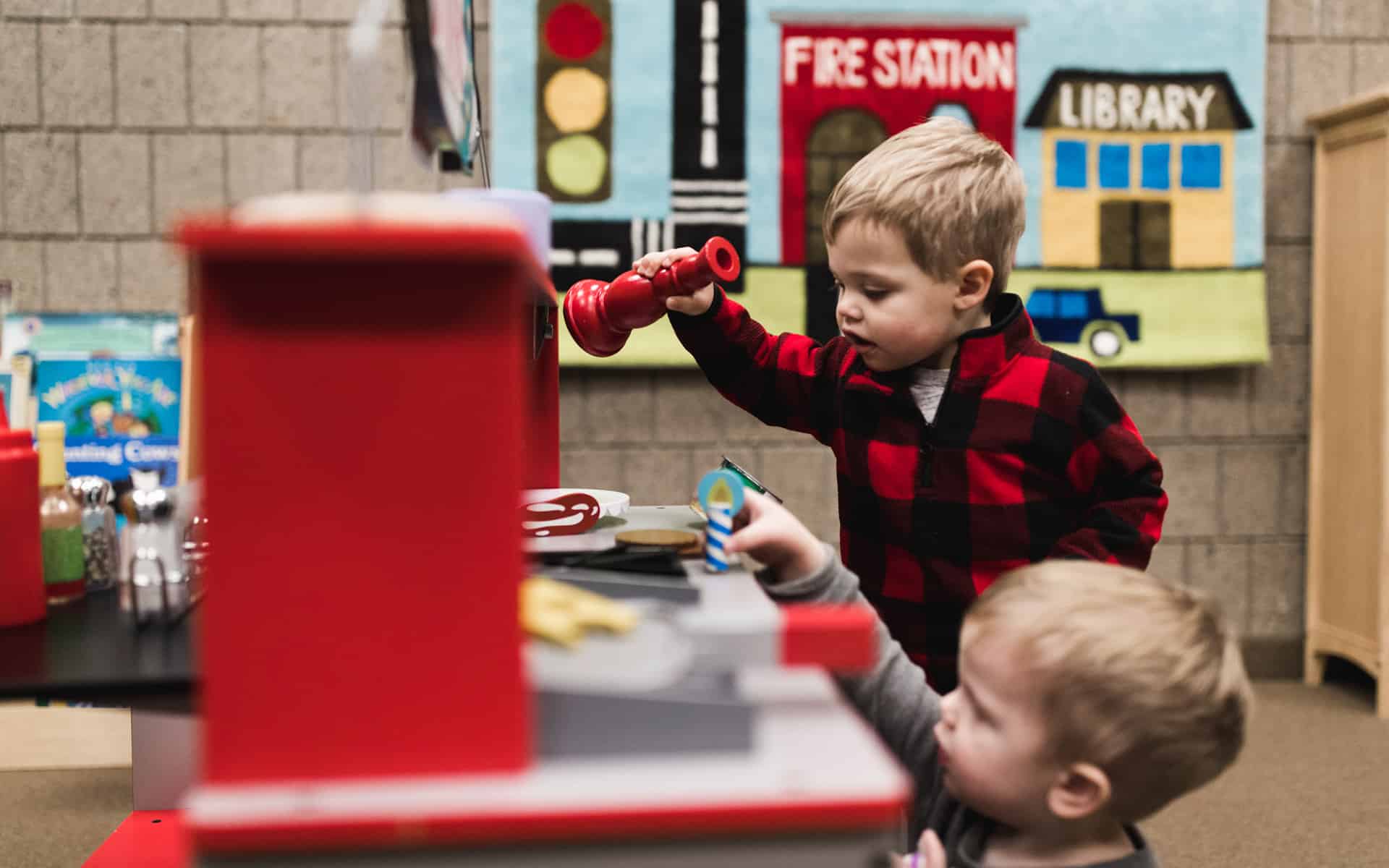 Rent Our Space
Let our space be yours.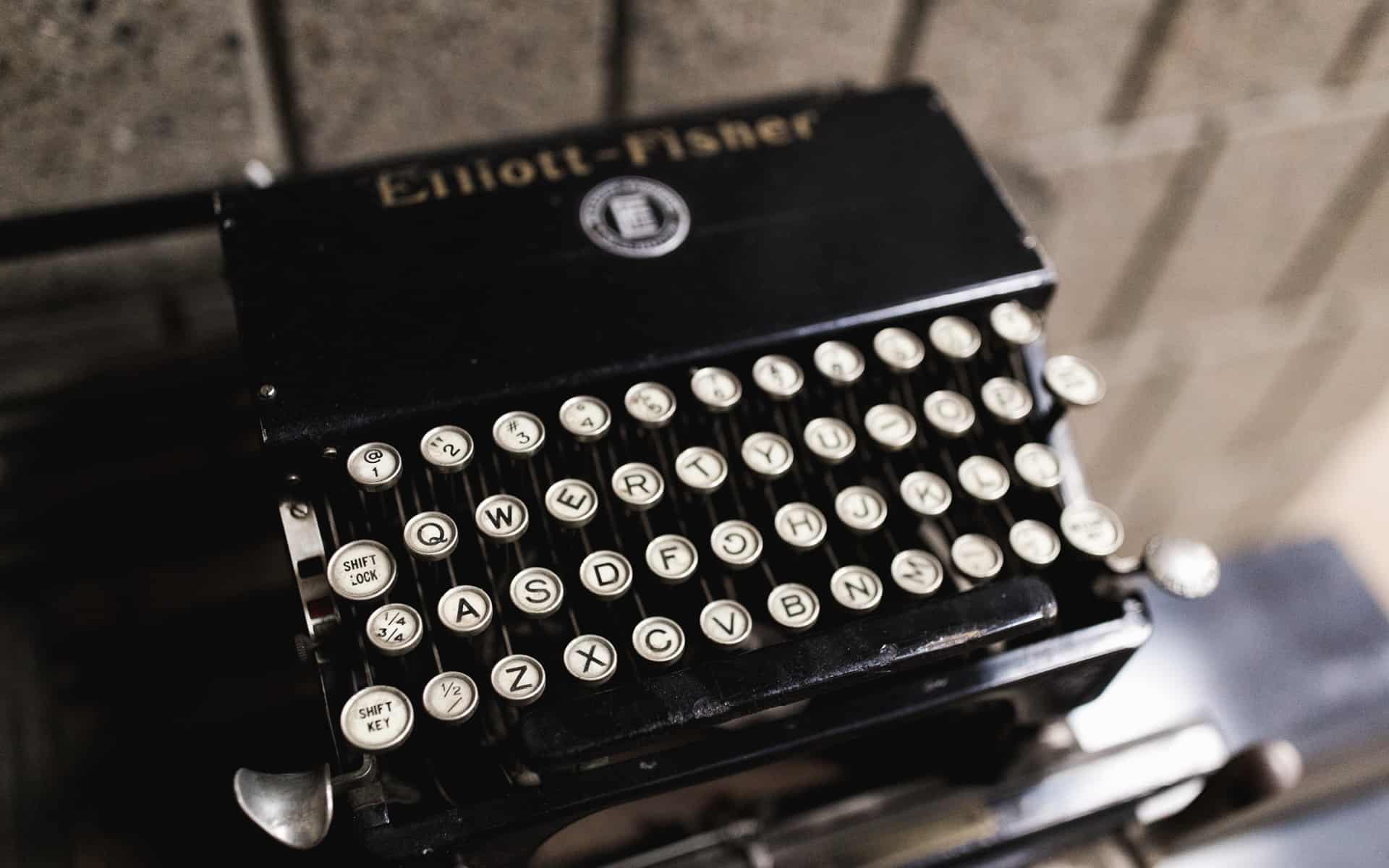 Explore Exhibits
See all there is to explore.
Discover Programs
Find something for everyone.