Careers, Internships, Volunteer Opportunities
Working at a museum has always been our dream job. And we'd love to meet others who feel as passionate as we do! Explore our opportunities below, which include traditional employment, student internships, and endless volunteer opportunities.
Public Program Librarian
The Public Program Librarian creates a welcoming and stimulating space in which our community can gather and learn. This position participates in delivering a variety of public-facing services: processing and organizing archive research requests, helping library users locate physical and electronic resources, acting a liaison between special interest groups and SHM, providing opportunities for student learners ages elementary through and university.
Librarian & Archivist – Collections and Metadata Specialist
This position is responsible for management of the library's digital resources and data. As a member of the leadership team, the Archivist is responsible for providing content research and to assure that all programs offered to patrons are of the highest quality research. This position provides research and collections management expertise for the Research Center's library and archival collections. This includes the electronic resources and digital collections.
The Stearns History Museum has an active Internship program (unpaid). Any college student, with preference given to juniors, seniors, or graduate students may qualify as an intern. Preference is given to History, Public History, Library Science, Education, and Anthropology majors although other majors such as Art History, Art, Photography and English are encouraged to apply. A minimum of 120 hours is required to complete the Internship term. Work-study information is available at your college or university.
Our interns gain a comprehensive understanding of the Museum field and may work in the following fields: Education, Research/Archives, Artifact Collections, or Exhibits. For information contact the Museum by calling 320-253-8424 or emailing Curator Eric Cheever echeever@stearns-museum.org. Please prepare a cover letter, resume, and letter of recommendation from Academic Advisor.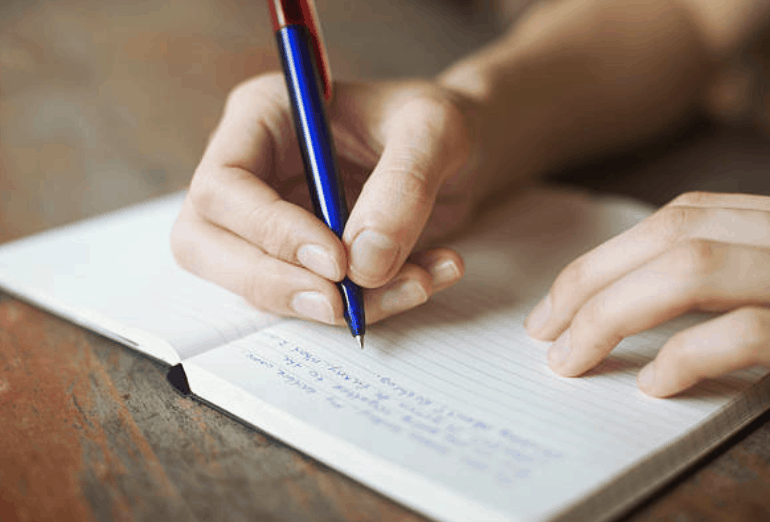 Thank you for your interest in volunteering at the Stearns History Museum. As a 501(c)(3) non-profit organization, volunteers are the cornerstone of our work at the Museum. Volunteers have the opportunity to experience diverse fields including archival and genealogy research, special events, artifact  preservation, guiding tours, greeting and admissions, gardening, and more!
Want to get involved? We are always accepting applications for new volunteers, please call 320-253-8424 or email info@stearns-museum.org for more information/questions. You will need to fill out both the Volunteer Application form and the Volunteer Application Liability and Descriptions form. These forms can be brought in or mailed to Stearns History Museum or emailed to ccarlson@stearns-museum.org.
Stearns History Museum 235 33rd Avenue South St. Cloud, MN 56301