Here at the Stearns History Museum, there's something for everyone to explore. Find exciting events, engaging exhibits, unique research finds, and interactive programs for all ages. Please enjoy our online catalog, and stay connected with us by phone, email, and social media. Call 320-253-8424 or email info@stearns-museum.org and check us out on Facebook, Instagram and YouTube.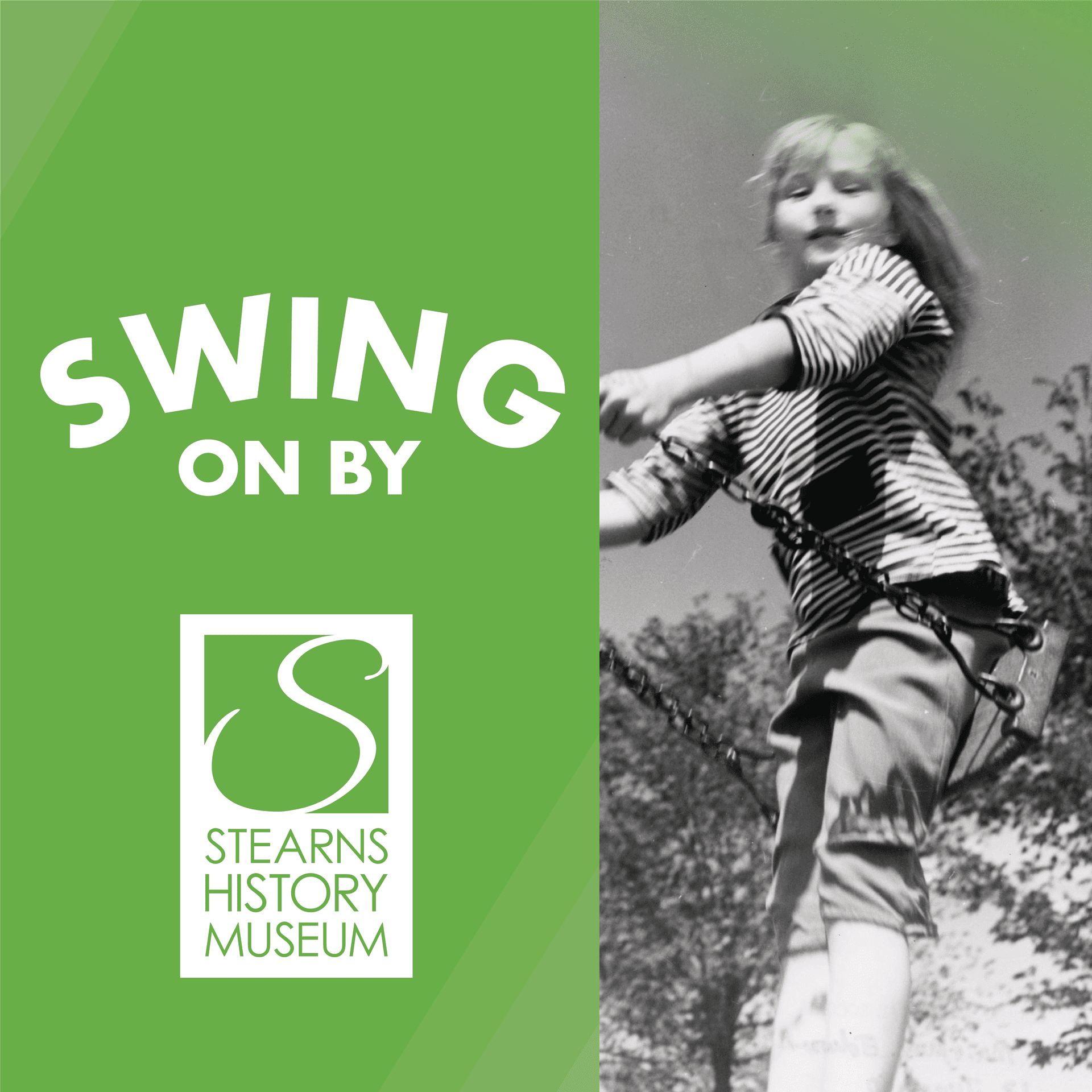 Museum Hours
Museum Open Wednesday – Saturday 10-5 & Sunday 12-4
Museum Closed Monday, & Tuesday
(except for scheduled programs)
Appointments recommended for the Research Center
Call 320-253-8424 or email info@stearns-museum.org to reach our staff.
Even if you can't come in to the museum, our creative staff has endless ways of bringing history to you, wherever you are. Check out some of our recent videos below.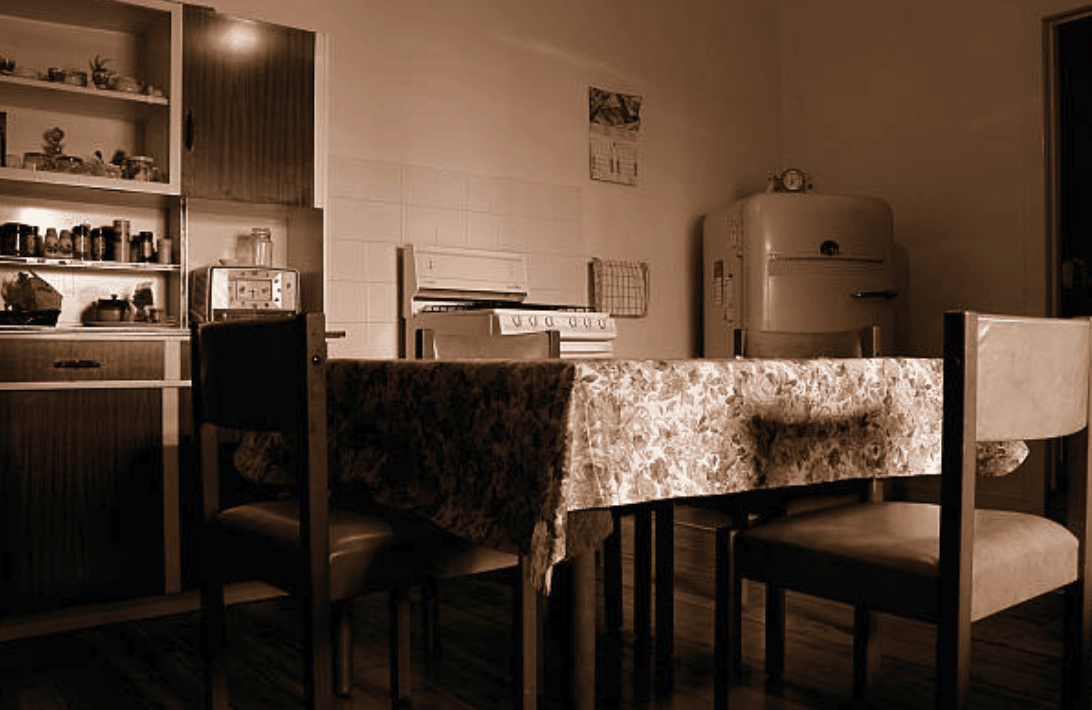 Sometimes new houses are actually old ones with lots of interesting history. For everything from the laundry chute to the Frigidaire, we'll explore the charming quirks of "experienced" homes.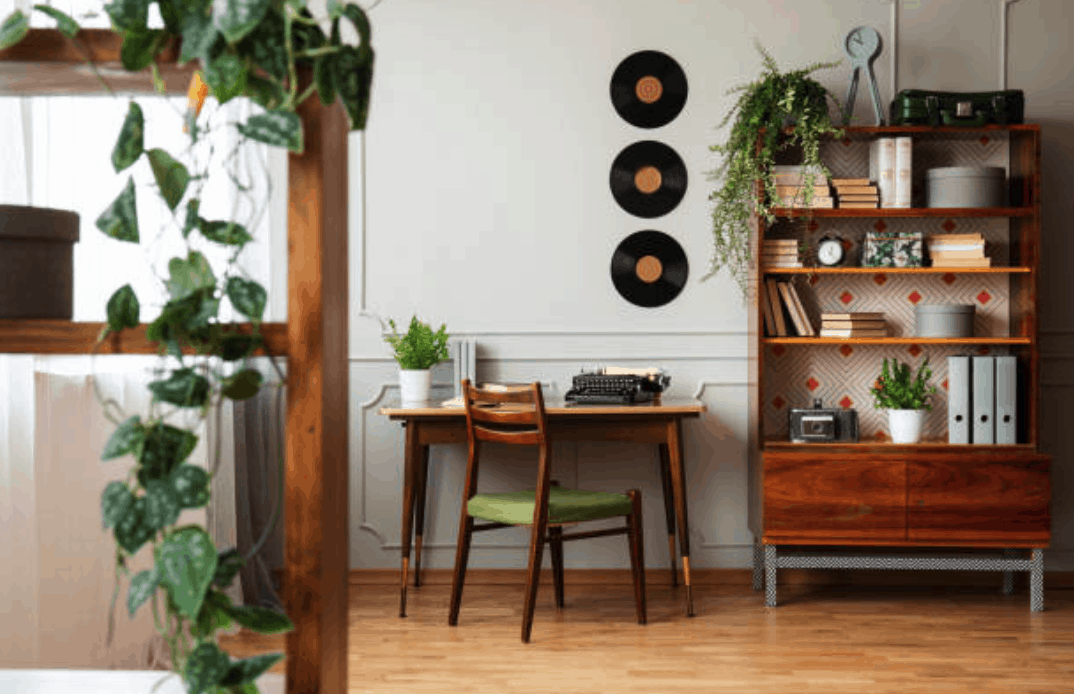 You've seen a lot of our stuff, but we want to see yours! This new series explores the objects in your home that have a story of their own.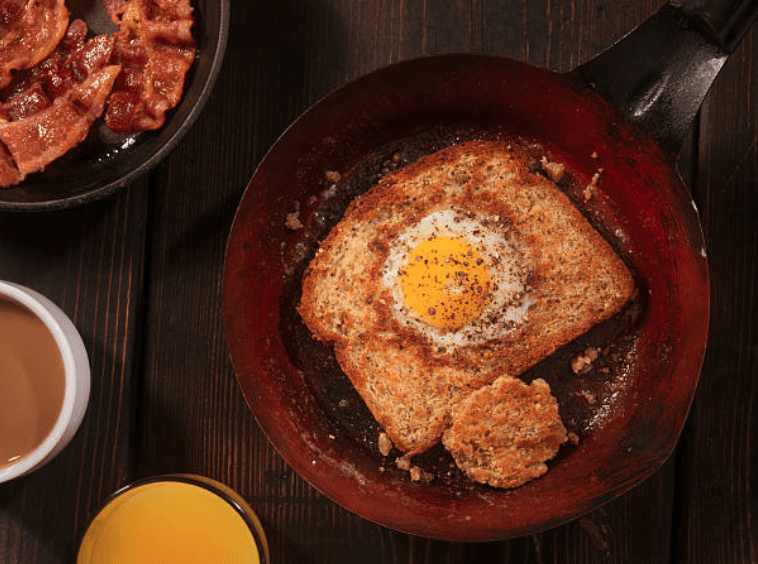 You've never had so much fun cooking as when Eric's in charge—learn all about how history and food go hand in hand.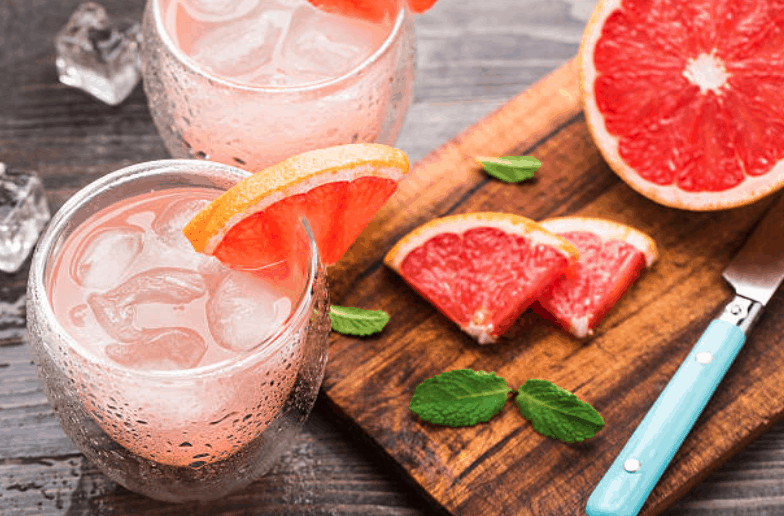 Caitlin will meet you for happy hour, no matter where you are! You'll get a little history along with a cocktail lesson.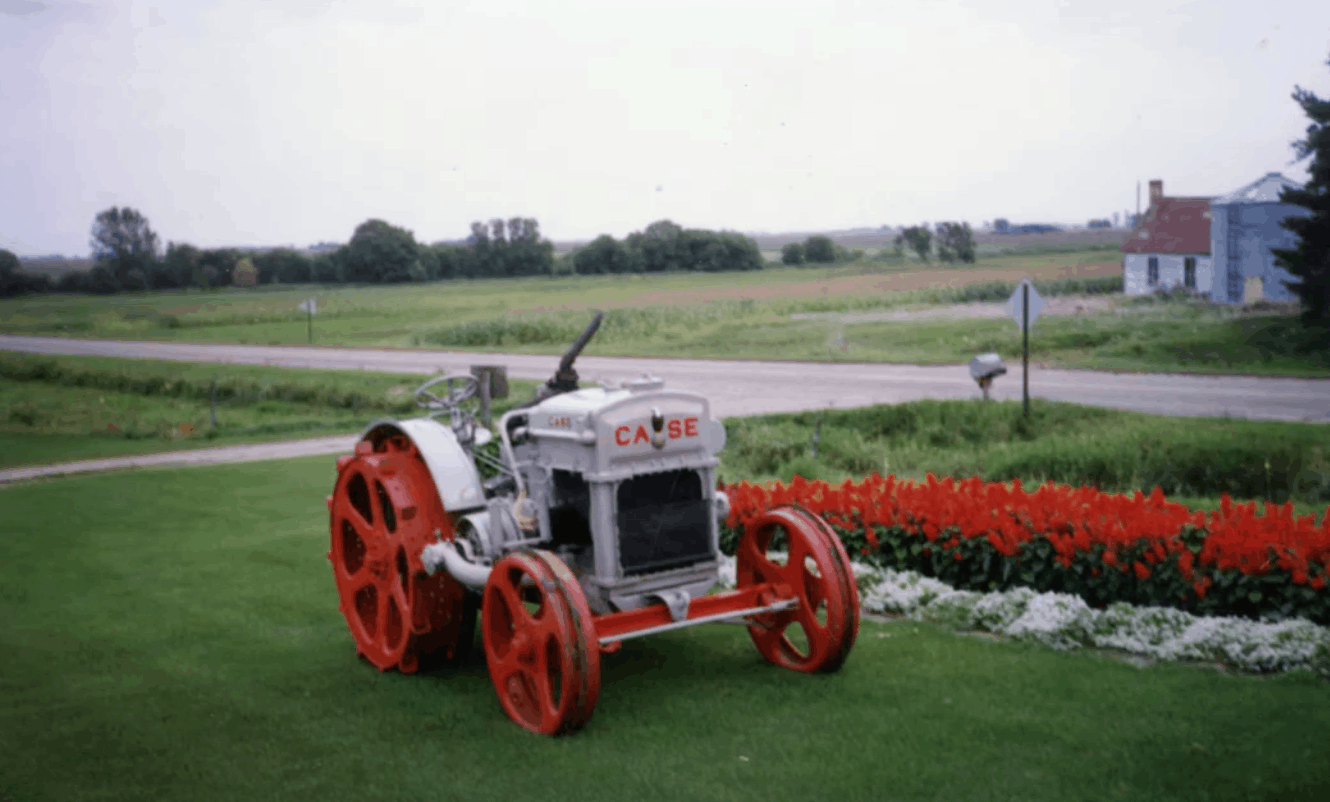 Learn more about all of the "stuff" we've gladly accumulated over the years. There's always a story to be told!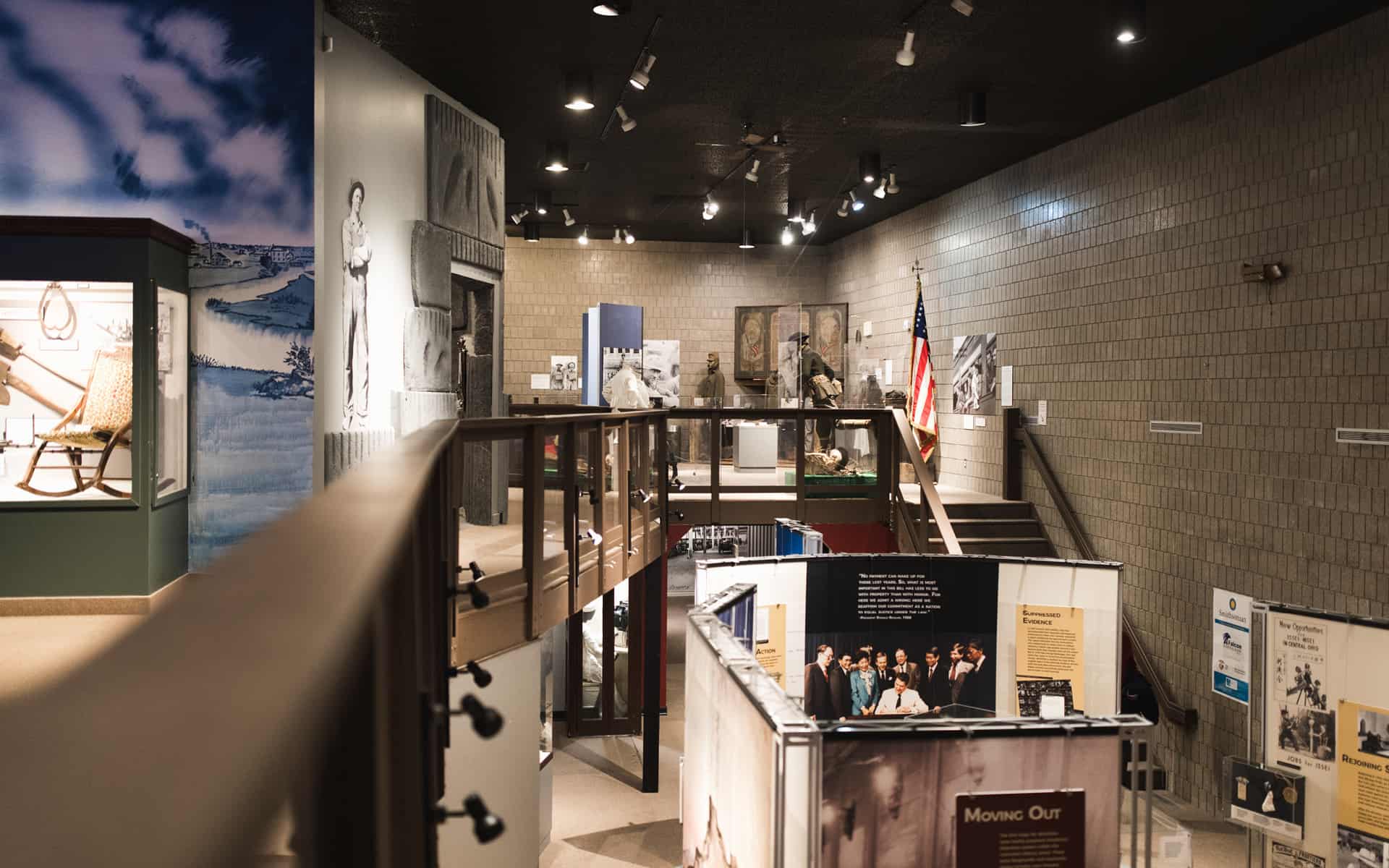 Explore Exhibits
We have multiple ongoing exhibits within our museum. Want to learn more.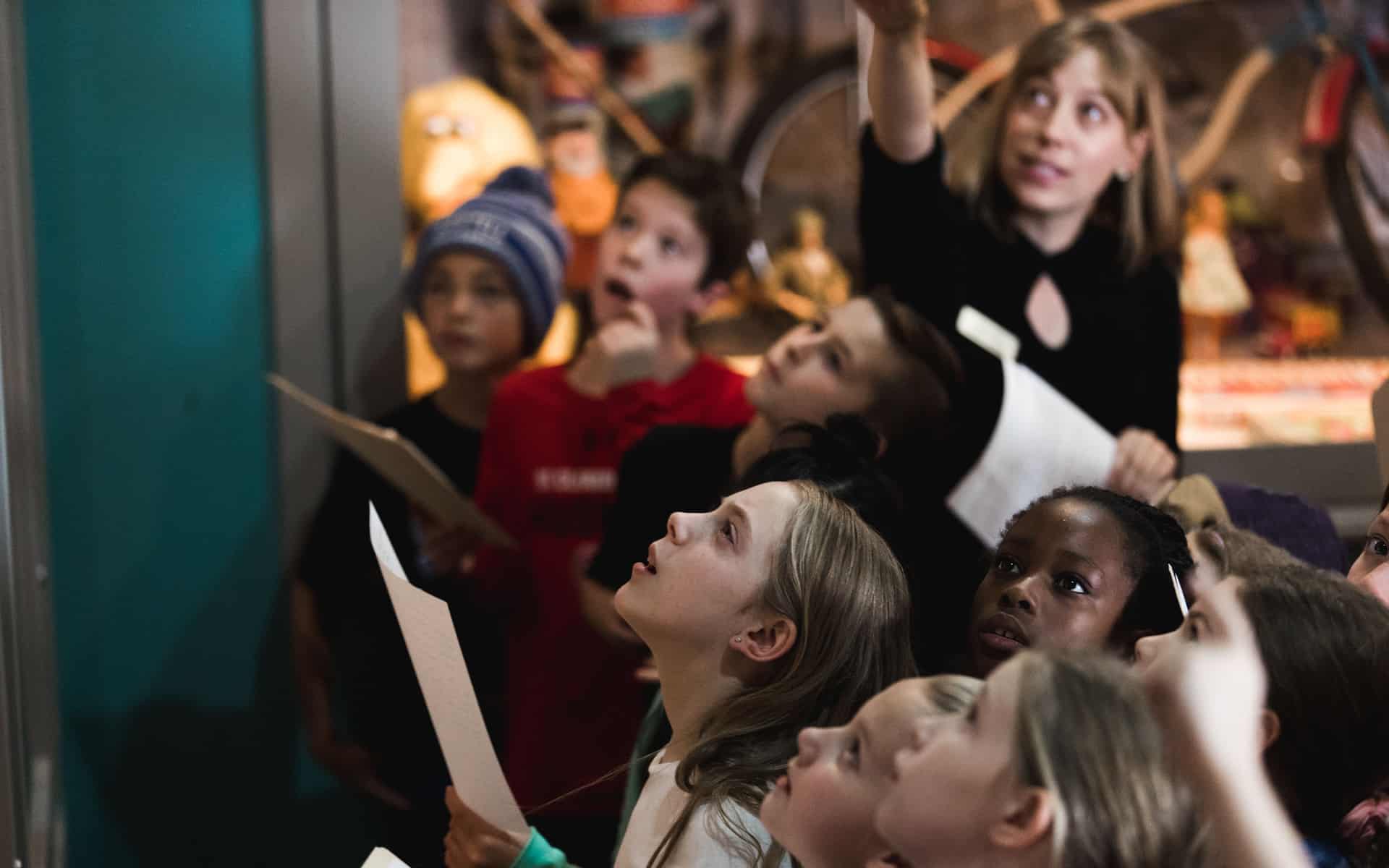 Discover Programs
Get involved for the day or all year with multiple programs that were designed just for you.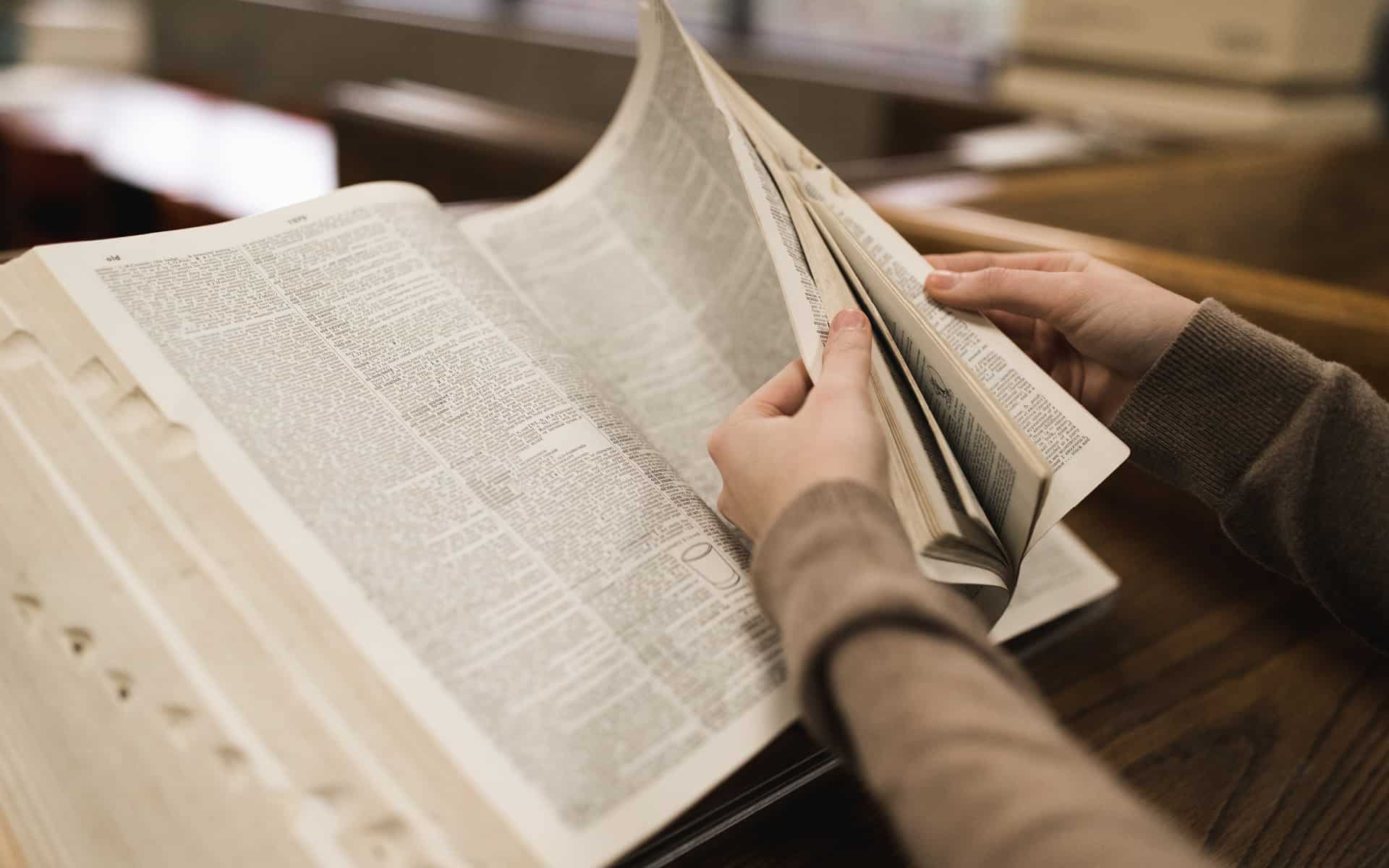 Start Researching
Explore your story using our museum-exclusive resources, with our friendly staff as your guide.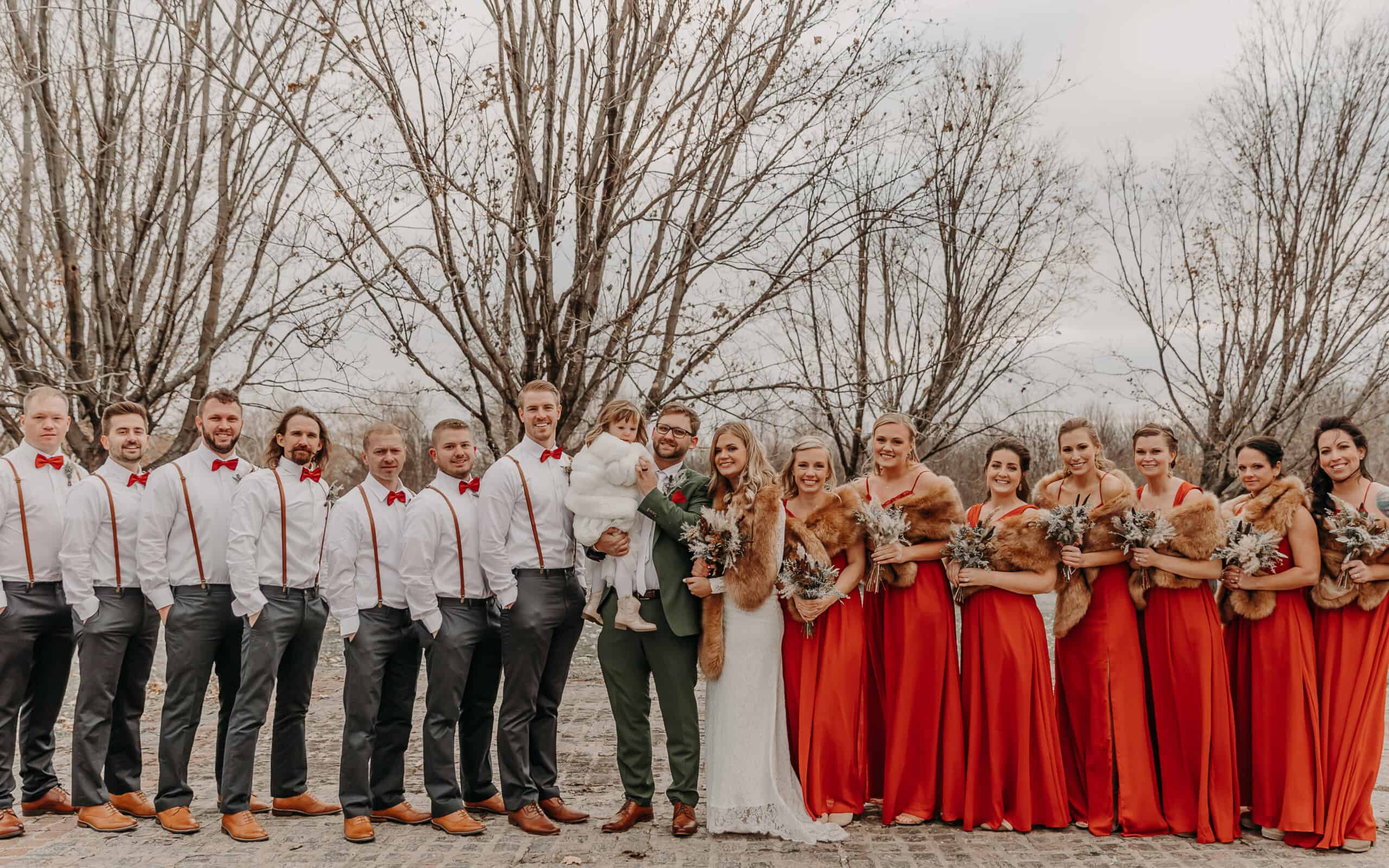 Rent Our Space
Looking for a place for a group gathering? Let our space be yours, with many rental options available.
1 event,
Gingerbread Architecture – The Sweet Elements of Design
Love gingerbread? A fan of architecture and construction? Dream of building your own home or designing a structure? Then this class is for you! Learn the basics of building construction […]
1 event,
A CIVIL WAR TEA PARTY! Learn about dress and clothing during the Civil War Enjoy Civil War inspired teas, crumpets and cookies Live music with popular Civil War songs!  $5 […]
All are welcome at the Stearns History Museum! Come for the day or purchase an annual membership.
Pricing by the Day:
Adults: $7
Children, Ages 5+: $3
Children, Ages 4 and under: Free
Families: $17 (2 adults and all children under 18 living at the same address)
Members: Free
Want to learn more about memberships?
Click the button below to see pricing and benefits of your annual membership.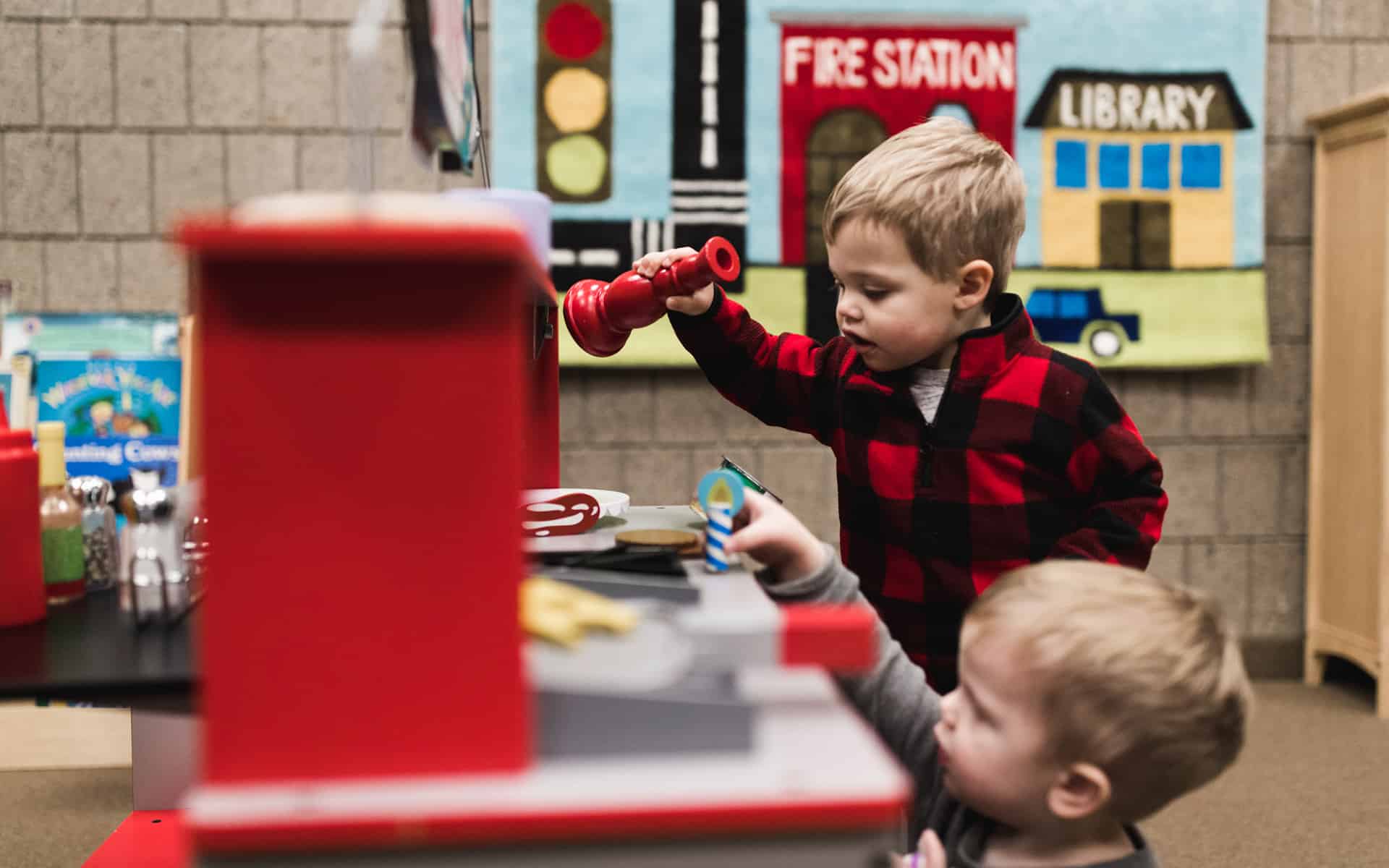 We sure hope so! If you'd like to learn more or plan a visit, please feel free to contact us—we'll be happy to talk with you further.
Contact us today by calling 320-253-8424, or email us at info@stearns-museum.org. We look forward to connecting with you.