News from the Stearns History Museum
Keep this page on your radar to see what's fresh out of the vault, upcoming events, new program announcements, upcoming exhibits, historical tidbits, and more.
Love history? Join us at Breakfast Club where speakers will inform and entertain guests on a variety of topics from agriculture to WWII, from immigration to cheese making. Every month a new story is told in this remarkable series. Refreshments are served. Breakfast ...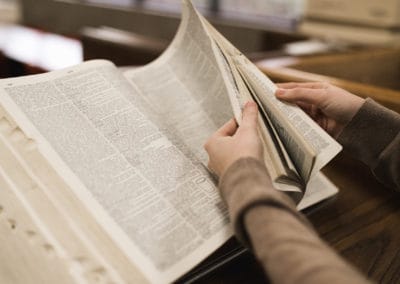 Research Center Fees • 10% Discount off all fees for Members • Stearns County birth and death records Information: $15 per individual name search. • Stearns County marriage for one bridal couple, $15. Available: month and year from 1856-1900, full date and location ...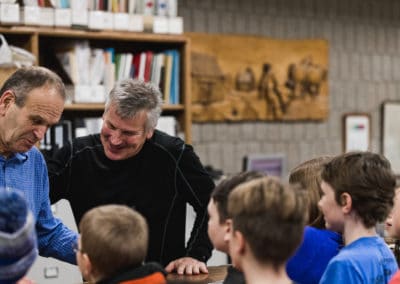 Happy History Day!  If you're visiting the museum, consider checking out our online catalog before you visit: archives.stearns-museum.org Whether your search is casual, personal, or scholarly, you will find many resources at the Stearns History Museum. A rich ...
Dear Museum Friends and Family, As the holiday season approaches I hope this note finds you happy and healthy. SHM made an impact in our community in 2019!  We broadened our mission, connecting people to the power of history and culture, and created a vision for the ...